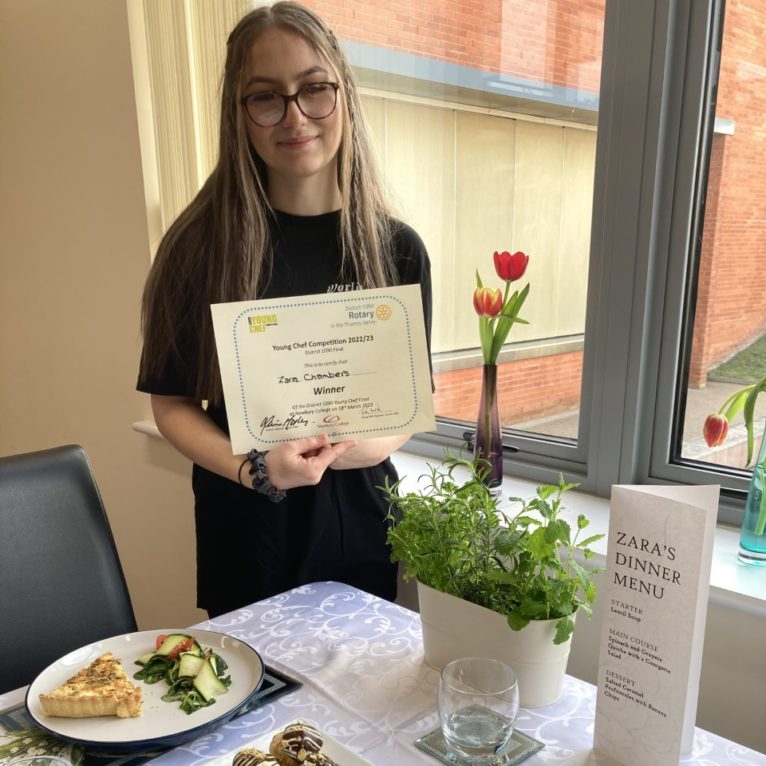 Zara represented LVS Ascot in the District round of the Rotary Young Chef competition and won.
Catherine Gill, Coordinator of food and nutrition said " She did amazingly well and I am so proud of her!"
The first round took place back in November and a second round in January with the competition being open to anyone under the age of 18.
Zara takes on the semi finals nationally, good luck!
You may also like to read