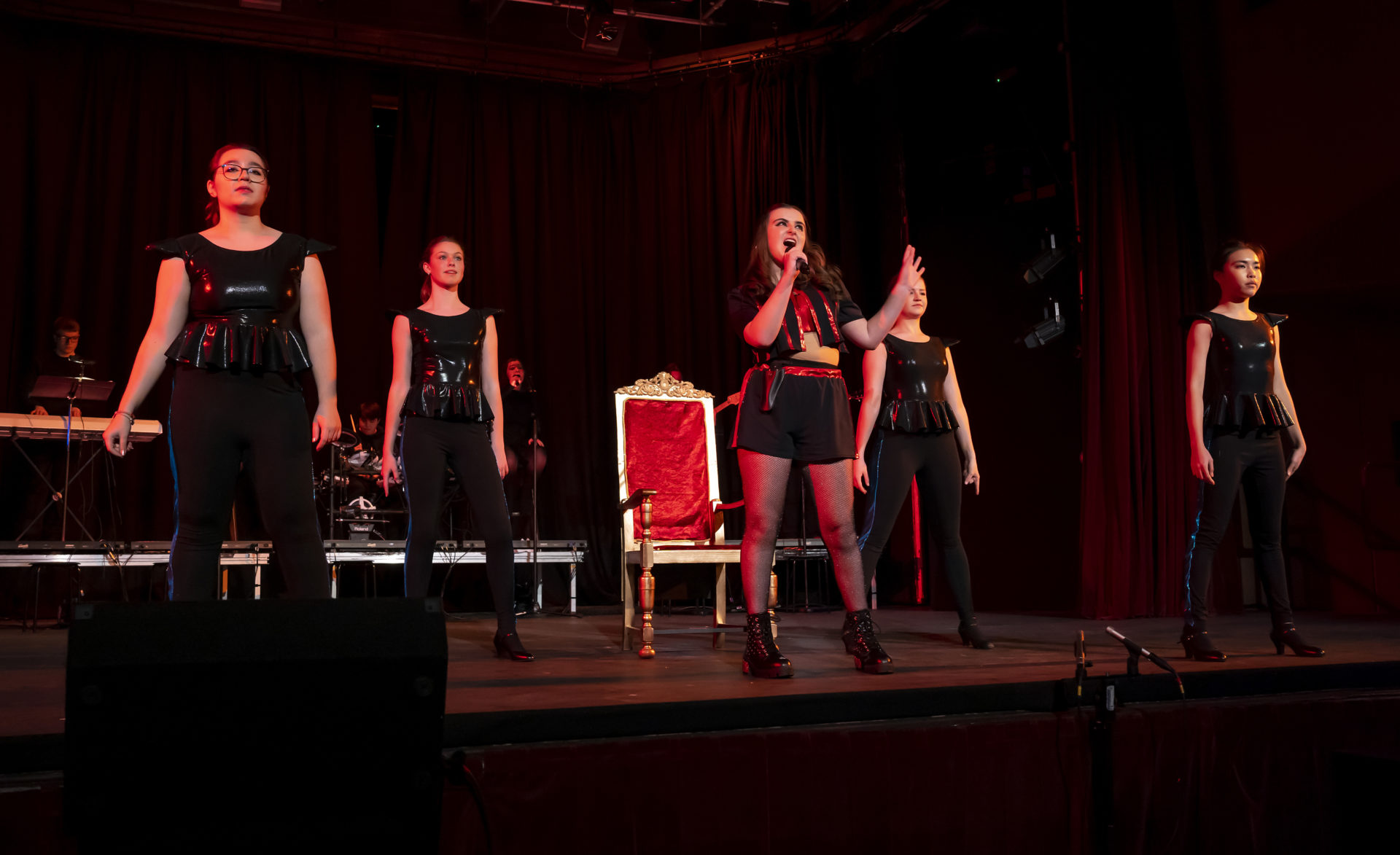 Extra Curricular Activities
At LVS Ascot we aim for confident children, and we believe in giving students the tools to achieve that. Therefore, we offer a wide range of co-curricular activities that expand their life-experiences outside of the classroom.
These activities take place before or after school, and include:
Art
Public Speaking
Pilates
Drama
Choirs (all ages)
Orchestra
Badminton
Chess
Percussion
Rowing
Circuits
Mindfulness
Handball
Photography
Circuits
Basketball
YouTube Club
…and more…
Musical Theatre
Foreign Film Club
Backstage Club
Dance
Philosophy Discussion Club
Swimming
Natural History Film Club
Band Club
Pottery
Gym
Knitter Knatter
Elite Dance Club
Crochet
Dungeons & Dragons
Comic Creation
iPad Digital Art Club
Zumba
Theatre Technical Virtual Tour
Swimming Pool Virtual Tour
Indoor Sports Virtual Tour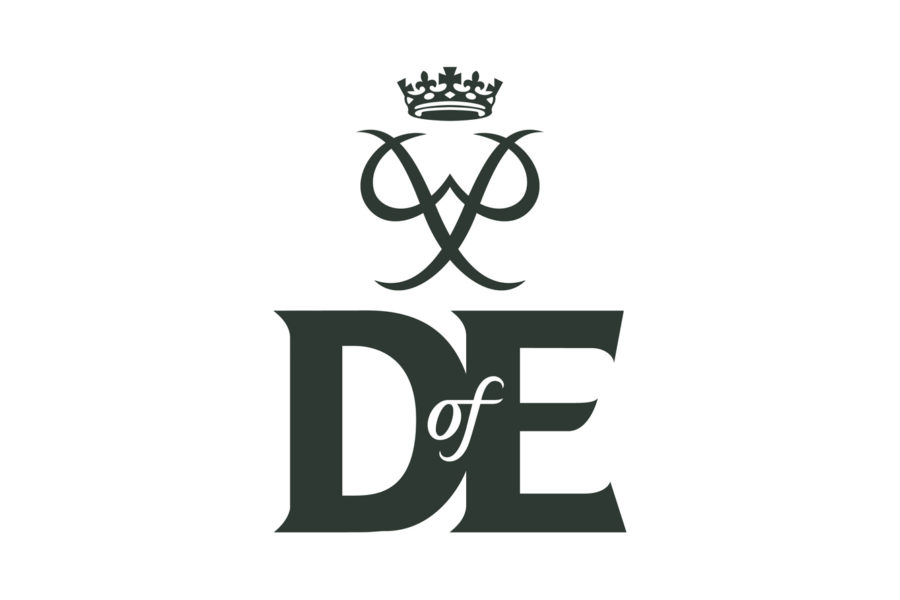 Duke of Edinburgh Awards
We offer three Duke of Edinburgh Awards to our students in Years 9-13. This provides opportunities for new learning skills, volunteering and sports with expeditions offered at every level.
All our Year 9 students start doing the Bronze Award, whilst we offer Silver to Years 10 and 11 and Gold to Sixth Formers.