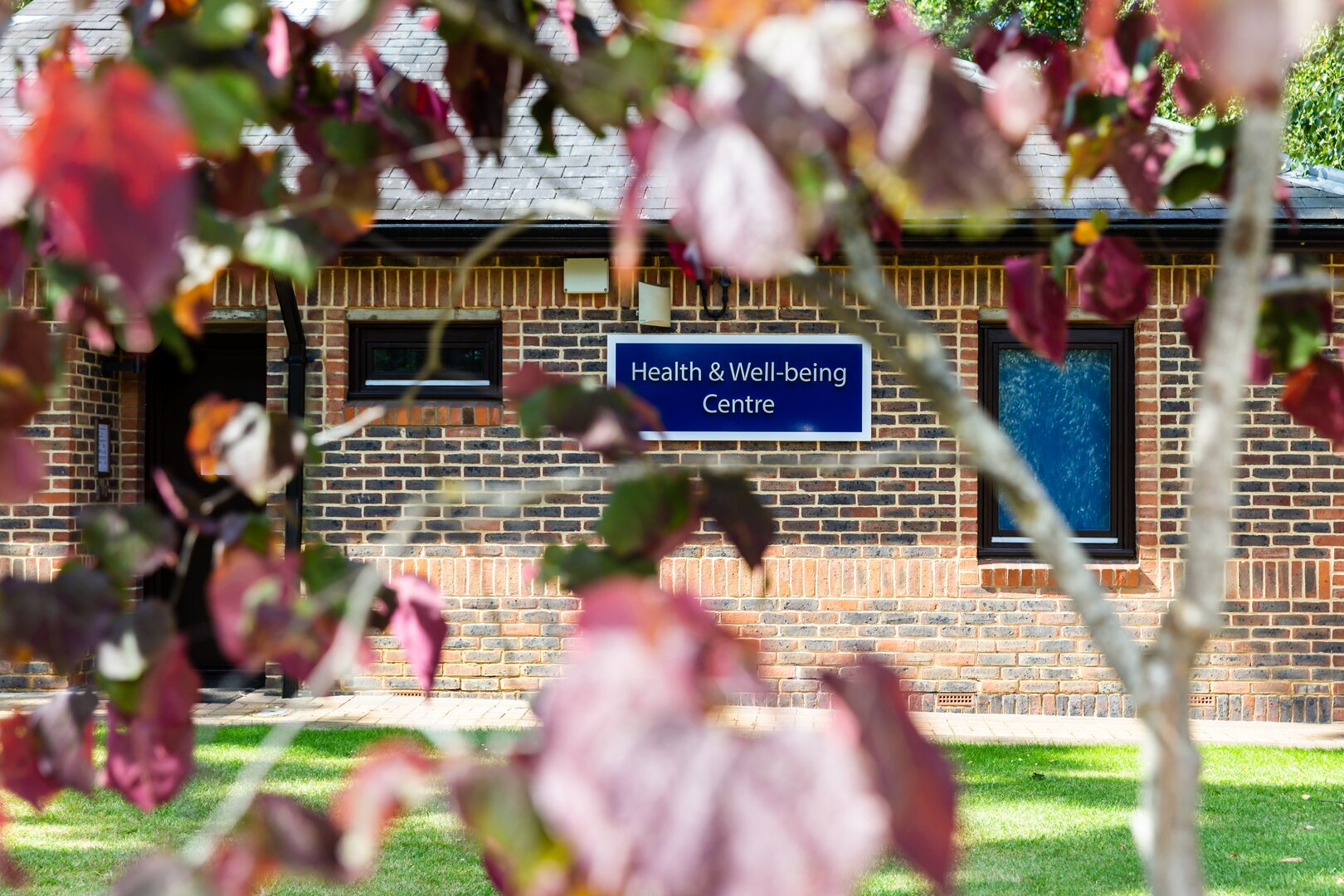 Health & Well-being
We take our students' health and well-being extremely seriously. Our Health and Well-being Hub is the focal point of the physical and mental well-being of our students. It is fully staffed with trained health professionals and features medical equipment for first aid, counselling rooms, recovery beds and a well-being space.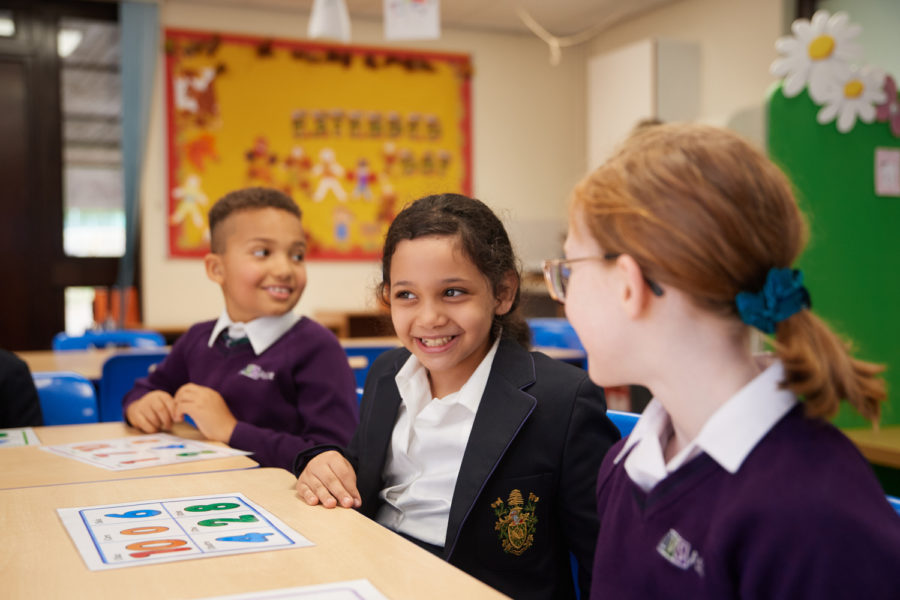 Infant and Junior School
Our Infant and Junior School students have their own paediatric trained counsellor available by referral by parents or teachers. She knows the school intimately and works brilliantly alongside our students. Many of our Infant and Junior School staff are trained mental health first-aiders and our Year 5 students are trained as 'Mental Health Champions' to offer support to peers.
Our Emotional Learning Support Assistant (ELSA) works with groups or individuals on strategies to cope with difficult situations or big emotions.  This is organised in conjunction with our SENDCo, Helen Kenna.
We often offer a mindfulness club as a co-curricular activity or as part of enrichment activities. The club provides a calm environment for students to partake in relaxing activities such as colouring.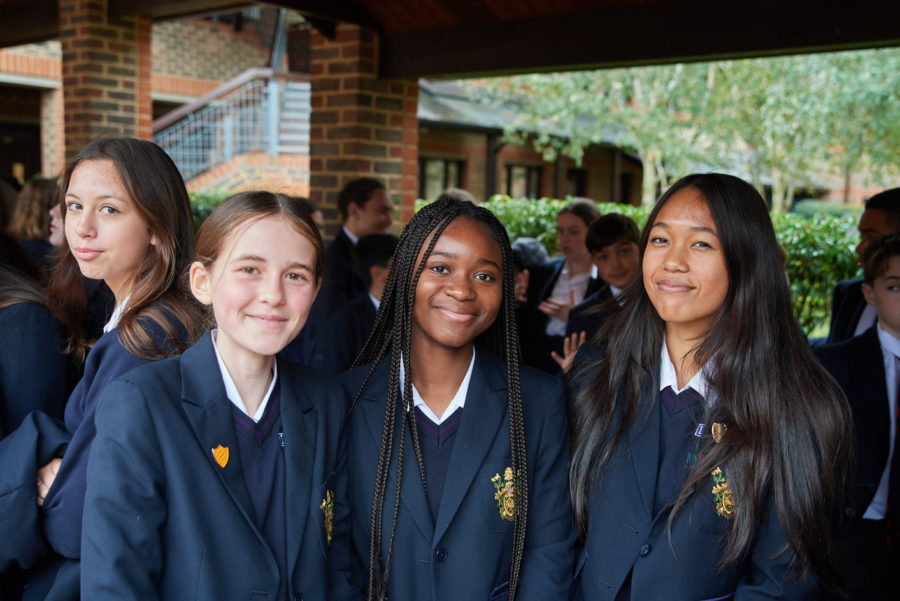 Senior School
In our Senior School we also take the well-being of our older students just as seriously and provide lessons on resilience and stress management. These are alongside sessions where we hear from speakers on a range of topics connected to mental health and well-being .
The Health and Well-being Hub is accessible for all students who want someone to talk to and we have an on-site counsellor should any student require further support.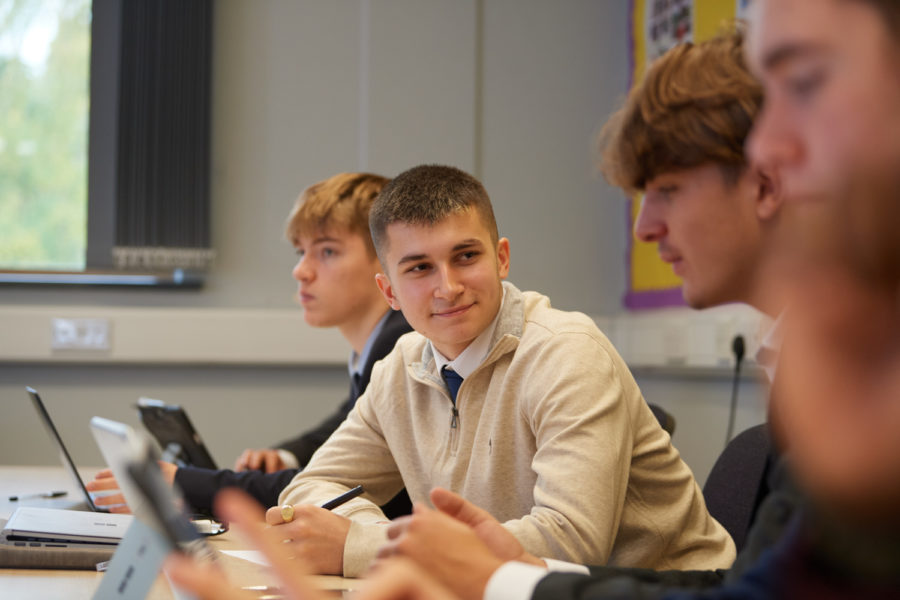 Sixth Form
Our Sixth Form students are given more independence; as they move into the Sixth Form they remain in their school House and they are given specific responsibilities for leading a range of activities.