Transition to Senior School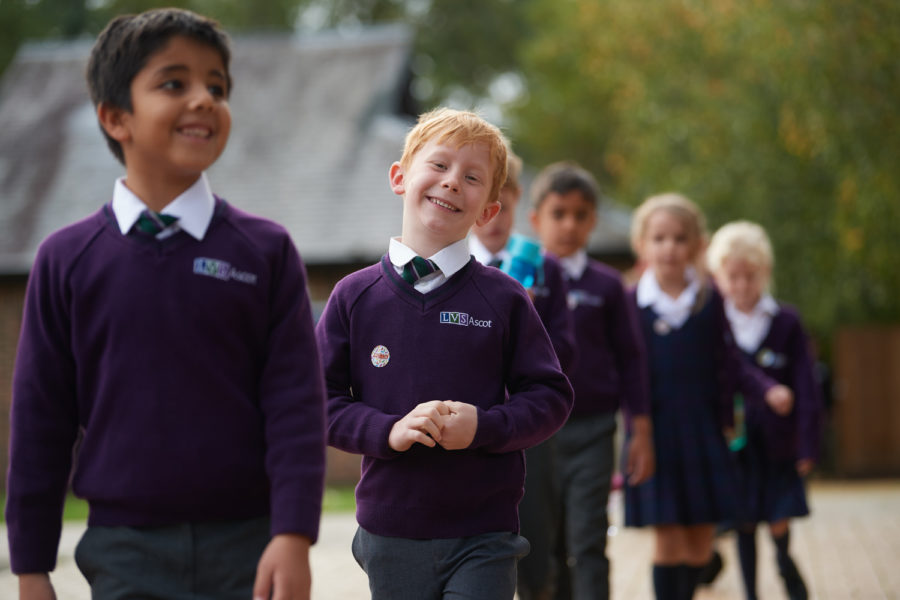 LVS Ascot's Infant and Junior School shares the same beautiful campus as the Senior School and Sixth Form, although it has its own secure and gated area of the grounds. The benefit of LVS Ascot being all on one main campus is that parents and students are familiar with the school, the staff and our ethos.
At the end of their time in our Infant and Junior School, students are able to transition seamlessly across to our Senior School, parents safe in the knowledge that their children will continue to learn, be well-looked after and most of all, happy.
As children enter Year 5 & 6 they will already have a solid grounding in all the main National Curriculum subject areas. They will continue to develop positive attitudes towards learning and they will be confident about the role they play in our school community.
A focus on independence, responsibility and integrity during these later years of our Junior School ensures our pupils are well-rounded young people who have the confidence and ability to move to the next stage of their education in our Senior School.