Breakfast Club and After-School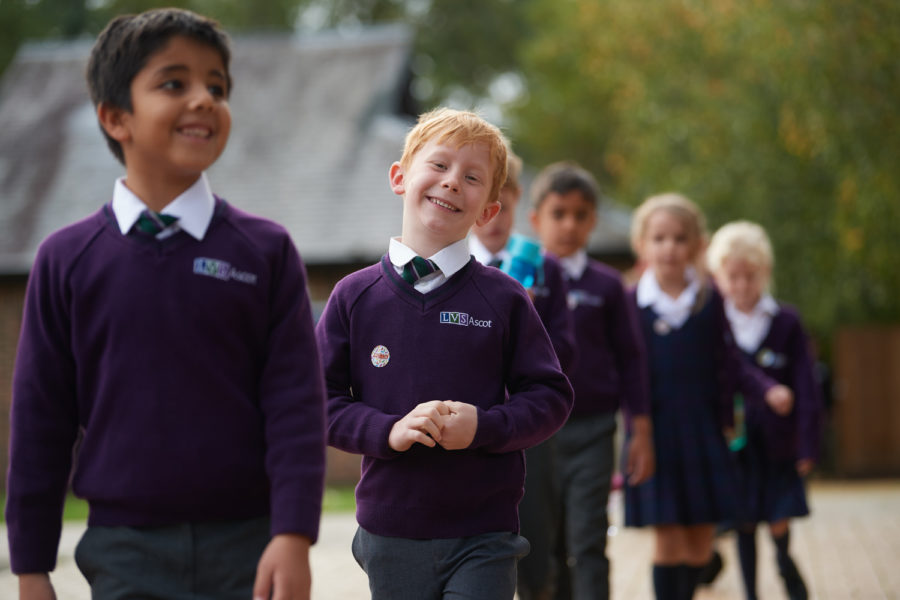 Extended School Day
The availability of an extended school day offers convenience to both parents and pupils. It gives our children many of the advantages of the boarding school environment whilst still being able to travel home each evening.
Our day starts with Breakfast Club. This is open to all age groups from 7:45am.
Infant & Junior School Extensions
Our Reception class finish their school day at 3:30pm, whilst Years 1-6 finish at 4pm. All Infant & Junior School pupils can stay with us until 5pm free of charge.
Alternatively, pupils can stay with us until 6:15pm and they will be taken to have supper with our boarding community in the dining hall. This will incur a small fee.
In extended hours Infant and Junior children get the opportunity to play in a less formal environment, but they are still fully supervised. They also have the chance to complete any homework they may have.
Senior School Extensions
The extended day for the Senior School pupils runs until 5:30pm in our computer suite free of charge.
Alternatively, for a small fee, pupils can have supper in the Dining Hall at 5.30pm with our boarding community and then be collected by 6:15pm at the latest.