LVS Ascot: Sixth Form Centre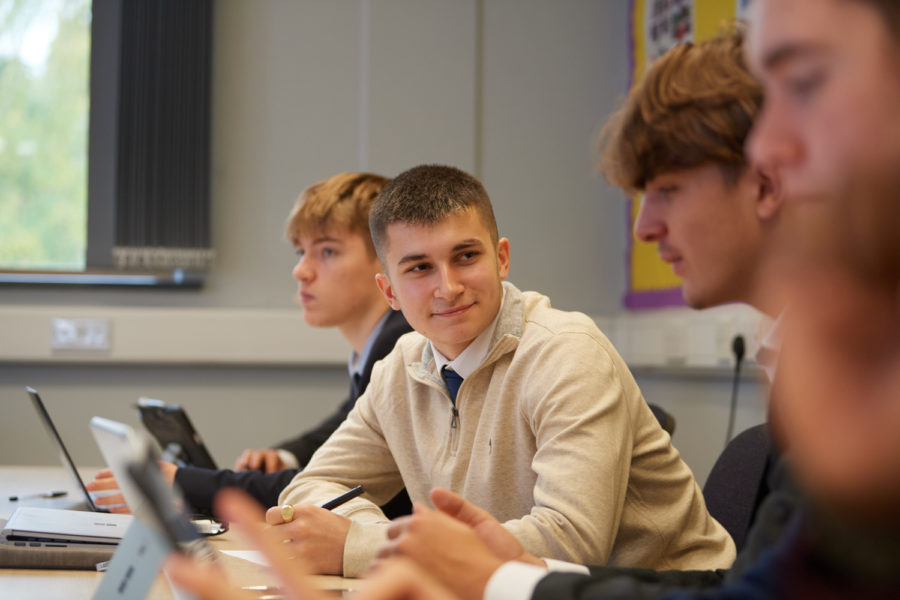 LVS Ascot is an independent co-educational day and boarding school inspiring students from four to eighteen to exceed their expectations.
Take a look at our beautiful campus and excellent facilities by clicking here.
The Sixth Form at LVS Ascot is an environment where responsibility and independence are encouraged alongside support and friendship. Where new opportunities are always available but never compulsory. Where there are no cliques, no exclusivity, no inner circles, just a positive, welcoming community.
We have both day and boarding students, and our own bus services to bring students in from far and wide (click here for routes).
At LVS Ascot we recognise that if the student is happy then they will learn and succeed at their A Levels or BTECs.
The best way to find that out is to come and visit us. We are sure that you will love the atmosphere, the campus and, most importantly, the students and staff who make LVS Ascot such a complete place to be a Sixth Former.
We have open days throughout the year, or you are welcome to make an appointment.
"We can't thank the school enough for sticking with him and helping him get over the bumps in the road that has led him to where he's at today. Thank you!"
James' Mum (Former 6th Form Student)
A Levels and BTECs
Join a Sixth Form with outstanding results and realise your ambitions in a lively and stimulating environment which offers freedom and responsibility. We offer a wide range of A Level subjects and a number of BTECs in vocational subjects. The BTECs have greater emphasis on practical elements, as you might expect in subjects such as Digital Media Production.
If you are unsure about what subjects you might want to study in the Sixth Form, we've come up with an informative guide that may help you in reaching a decision.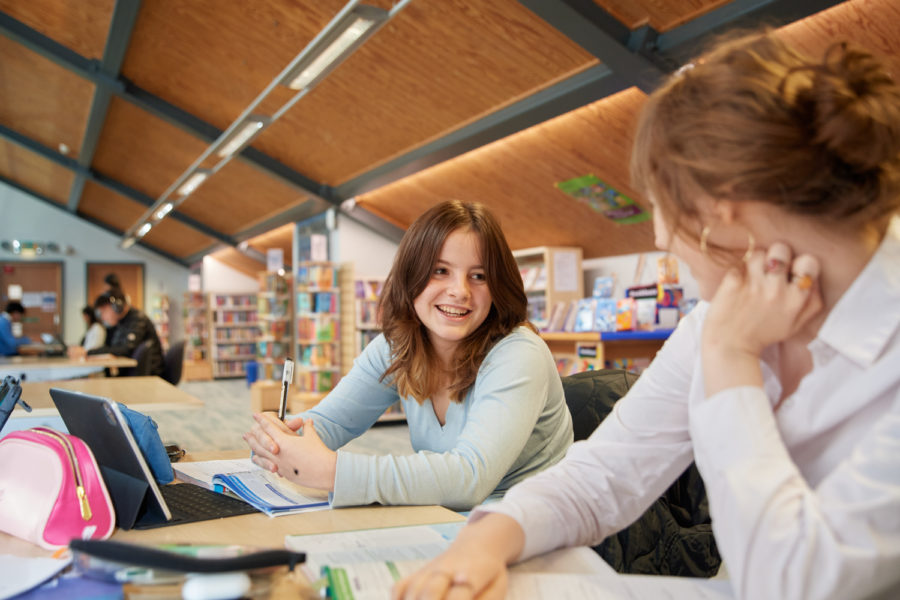 Courses for International Students
Our Sixth Form also provides courses specifically designed for international students. These are of particular use to students who are looking to apply to UK universities.
Our one academic-year Pre-A Level Programme focusses on English language acquisition. When partnered with the NCUK International Foundation Year, it provides an excellent pathway to university.
LVS Ascot is an accredited NCUK Study Centre, offering the NCUK International Foundation Year qualification. This gives guaranteed access, on completion, to thousands of university degrees in the UK and worldwide.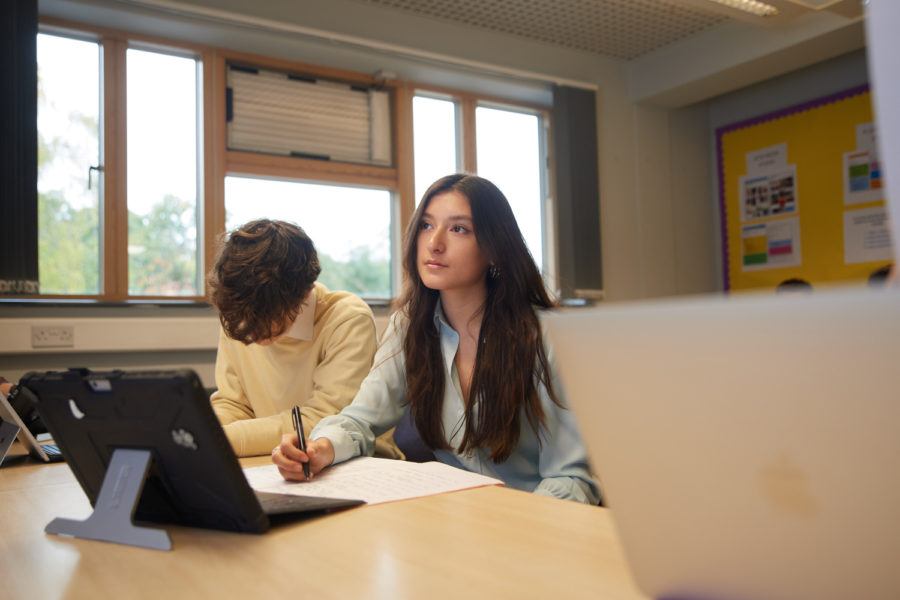 Extended Project Qualification (EPQ)
The EPQ is a research-based qualification for which students investigate a topic about which they are passionate. It is the process they follow in completing the project that is assessed, rather than just the outcome. It is studied alongside A-Levels or BTECs in the Sixth Form.
At LVS Ascot the programme is offered to all students in Year 12 of Sixth Form and is completed in one year. It is worth half the UCAS points of an A-Level and is looked on favourably by universities because of its requirement for independent research.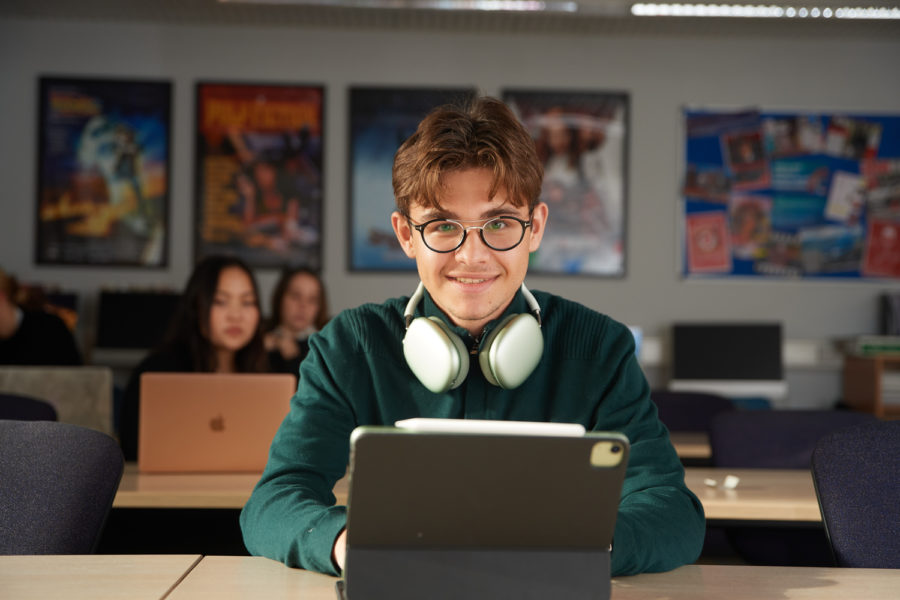 Destinations
Every year when we say goodbye to our Year 13 students, we know they are well prepared for life beyond school.
The majority of our Sixth Form students will go straight to university. Others take a gap year or go into apprenticeships, particularly in areas such as accounting and engineering, media, finance and law.
Wherever you want to go we can support you with an incredibly experienced Sixth Form team who will be able to advise, guide and answer any questions that you may have.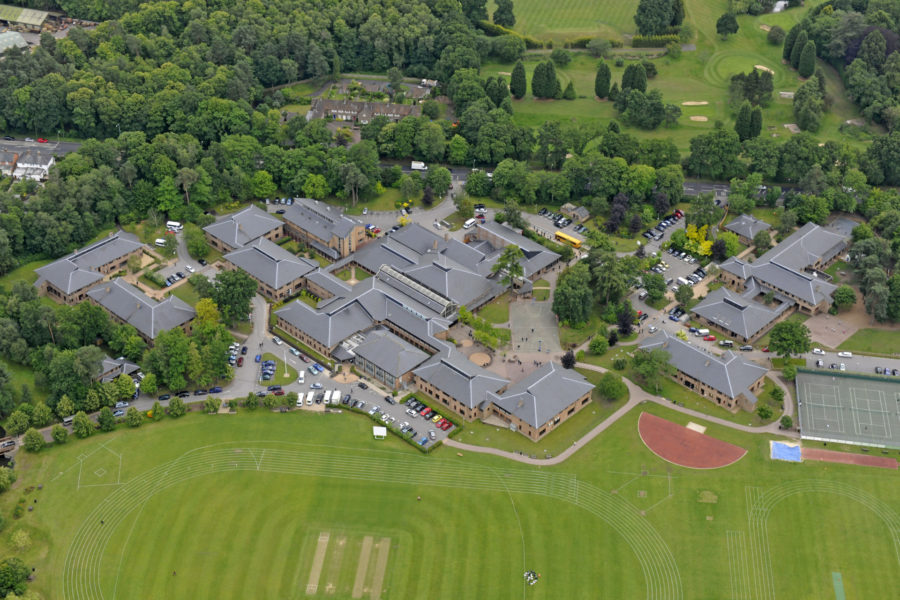 Campus
Our Sixth Form Centre was commissioned to recognise the requirements that our older students have for a dedicated space, as well as delivering the type of study facility that provides a stepping-stone to higher education and the workplace.
The range of purpose-built linked rooms supports our students' successes in their A-level and vocational studies. Sixth Form students also have sole access to an outdoor study and refreshment area.
The Sixth Form Centre is set in our secure 26 acre parkland campus which features sports pitches, an indoor swimming pool, dining facilities, boarding houses and many other facilities. We are only thirty minutes from Heathrow Airport and close by to major motorways. Click below to see our beautiful campus.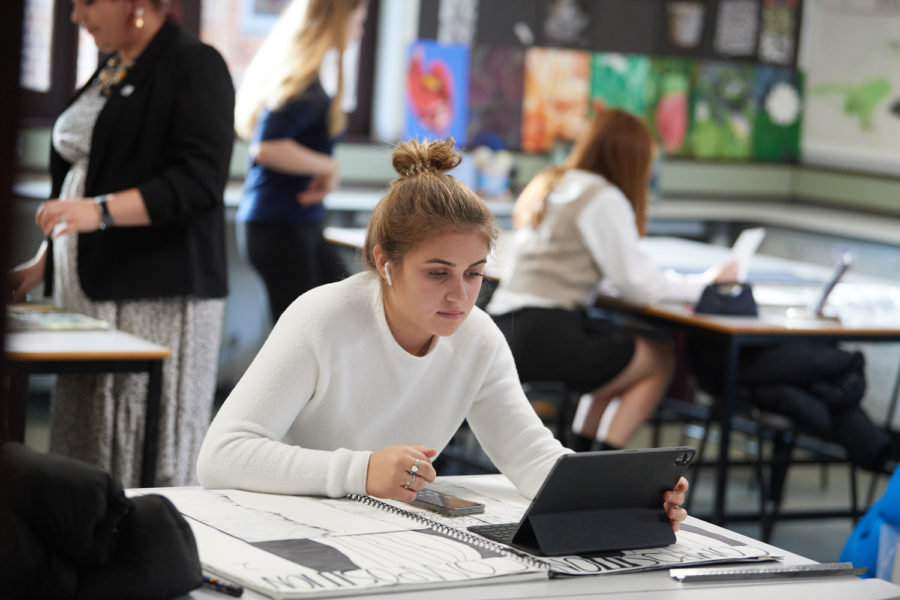 Scholarships, Bursaries and Discounts
We have scholarship opportunities for those that excel academically, or in certain subject areas such as art, sports and performing arts. These awards represent significant discounts on school fees and some are applicable to those entering Sixth Form.
In addition, we offer discounts to the armed forces, alumni, senior academic staff and others. There are also Licensed Trade Charity bursaries which could be up to 100% of fees available to those that work in the licensed trade.
Please note that an award or discount could be subject to application deadlines.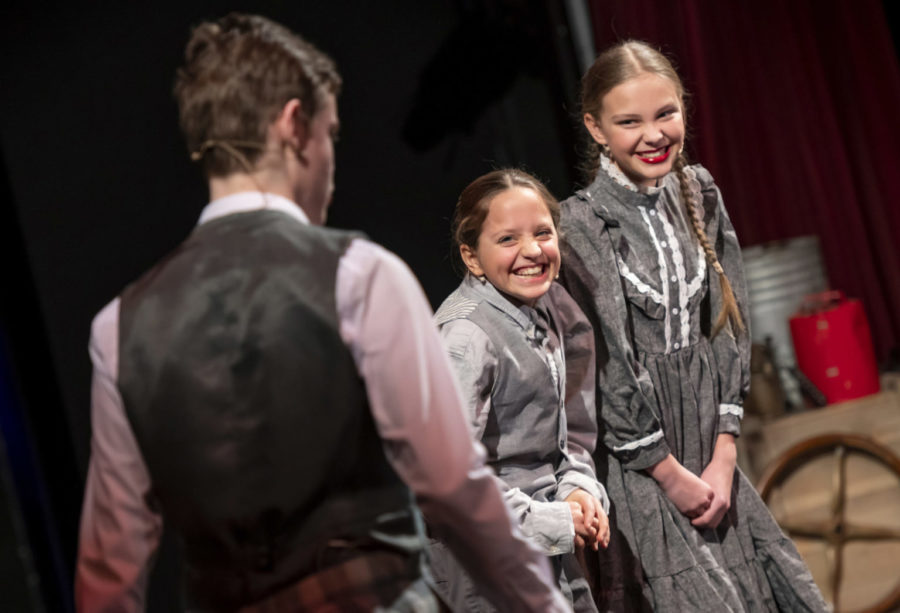 Extra Activities
We have a varied programme of Co-Curricular activities within LVS Ascot spread across four main areas of sport, drama, music and the Duke of Edinburgh Award.
Activities take place before, during and after the school day.
The ethos of our Co-Curricular activities is based around our E4 programme of Exercise, Enrichment, Enjoyment and Extension.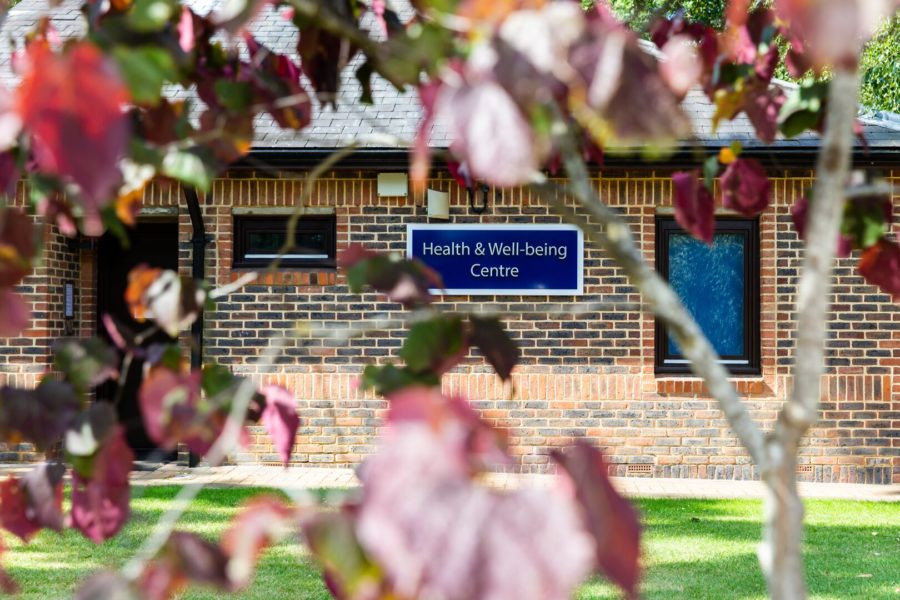 Well-being
We take the well-being of our sixth formers very seriously and provide lessons on resilience and stress management alongside sessions where we hear from speakers on a range of topics connected to mental health and well-being .
The Well-being Hub is accessible for those students who want someone to talk to and we have an on-site counsellor should any student require further support. At LVS Ascot we pride ourselves on listening to our students.
LVS Ascot were recently shortlisted for the Times Educational Supplement Well-being Initiative of the Year award.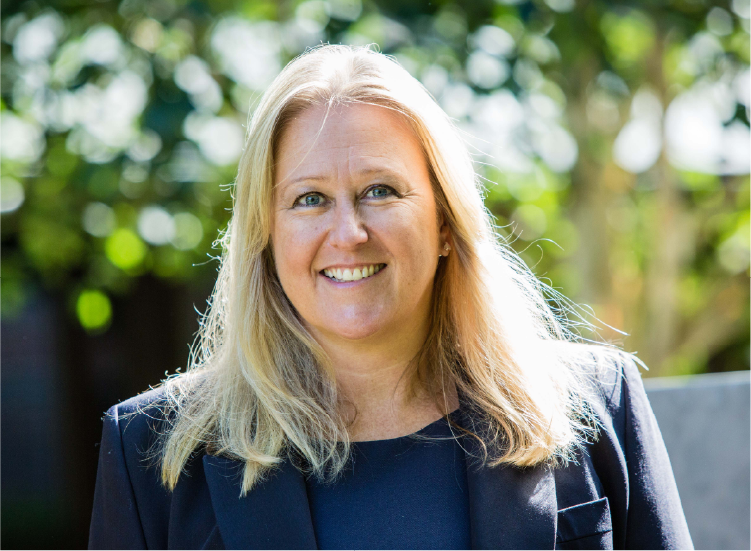 Collaborating to give our students an advantage
Collaboration across the LVS Ascot community gives students an advantage when they take their next steps, whether those be into higher education, apprenticeships or straight into work and a career.
- Christine Cunniffe, School Principal.