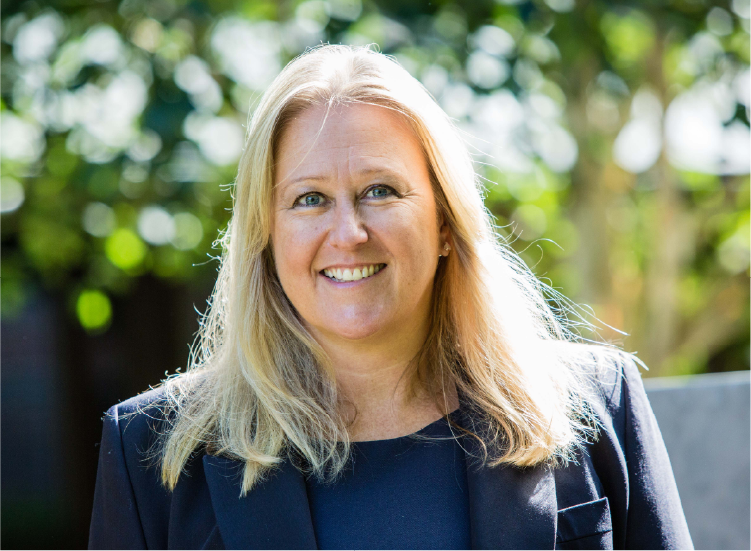 A Welcome from School Principal Christine Cunniffe
Welcome to LVS Ascot, where we educate boys and girls from the ages of 4 to 18, challenging them to be individuals whilst developing their character through a stimulating curriculum.
Our thriving school will support your child to reach their full potential and become a confident individual both inside and outside the classroom.
We are an 'all-through' school, offering places in our Infant & Junior and Senior School as well as our Sixth Form. Children can join the school at any age, or right at the beginning of their education. We also offer boarding places to all students aged 8 to 18.
Our goal is for your child to be happy, safe and secure in our wonderful environment of which I am extremely proud to be Principal.
I hope to see you at LVS Ascot soon and welcome you to our exciting learning community.
– Christine Cunniffe, LVS Ascot School Principal
About Principal Christine Cunniffe
Christine Cunniffe started her teaching career as a second career teacher following a successful life as a professional pianist in London. She has taught in both state comprehensive and grammar schools, before coming to LVS Ascot as Director of Music in 2003.
Within six months LVS Ascot were performing Vivaldi's Gloria at Eton College Chapel followed by major works including Mozart's Requiem, Faure's Requiem and The Armed man by Karl Jenkins. Christine has served as both Assistant Head Pastoral and Academic before becoming Headmistress of the senior school in 2010 and then Principal of LVS Ascot in 2015.
Christine has a BA Hons in Music and History, a Master's degree in Performance and an MBA from Leicester university. She serves as a Director for The Society of Heads committee and has carried the post of Hon Treasurer since 2020. She has also undertaken roles as Chair of the Professional Development Committee and a member of the Boarding Schools Association Executive Committee.
Since 2015, Christine has made numerous appearances as a voice of authority on ITV's 'This Morning', most notably for her 'discussion' with the then Rt Hon Secretary of State for Education following the Centre Assessed Grades debacle in 2020. She has frequently appeared on GB News, LBC, and TalkRadio where her opinion is widely respected in the sector.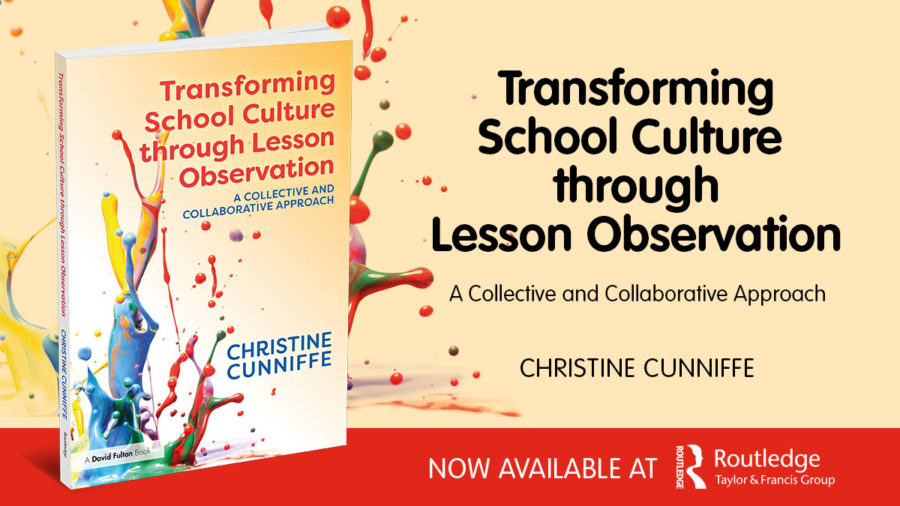 Christine is the proud author of 'Transforming School Culture through Lesson Observation; a Collective and Collaborative Approach', commissioned by Routledge and published in July 2021 following her lecture at the Wellington College Festival of Education in 2018. Christine has recently given a lecture for The Tony Little Centre of Innovation at Eton College on this topic.
When not campaigning for her passion in education, Christine enjoys spending time with her adult family, walking her Pug, Bruno Cunniffe, and is currently writing a psychological thriller. Her passion is to provide the best education for all children in a fully inclusive and happy environment and is extremely proud to be LVS Ascot!