LVS Ascot PTFA (Parent, Teacher & Friends Association)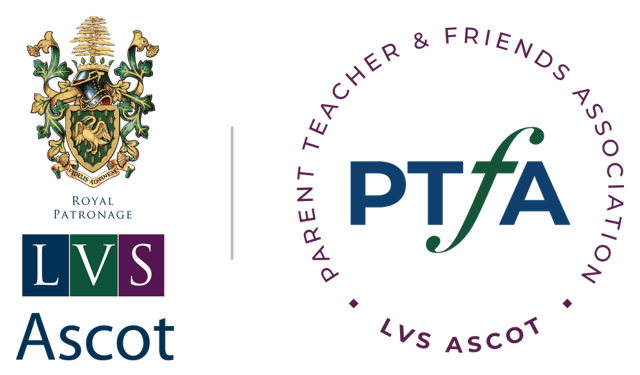 LVS Ascot PTFA is a registered charity set up to support the whole of the LVS Ascot school community. Every LVS Ascot parent, teaching and non-teaching staff automatically become members of our organisation when they join the school. Friends (alumni or supporter) may join upon application.
We welcome everyone to join in with PTFA socials, projects, meetings and events to create a special parent school community and build a lasting legacy for our children.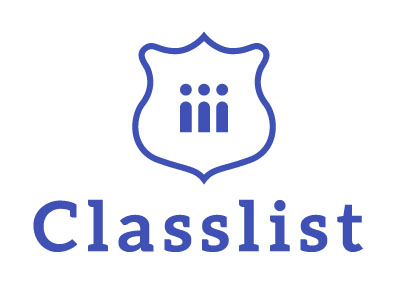 Our School is using Classlist – A parent communication app run by LVS Ascot PTFA to communicate PTFA events and key Information about school life. New parents will be invited to join our school Classlist Community via Admissions.