LVS Ascot: Infant & Junior School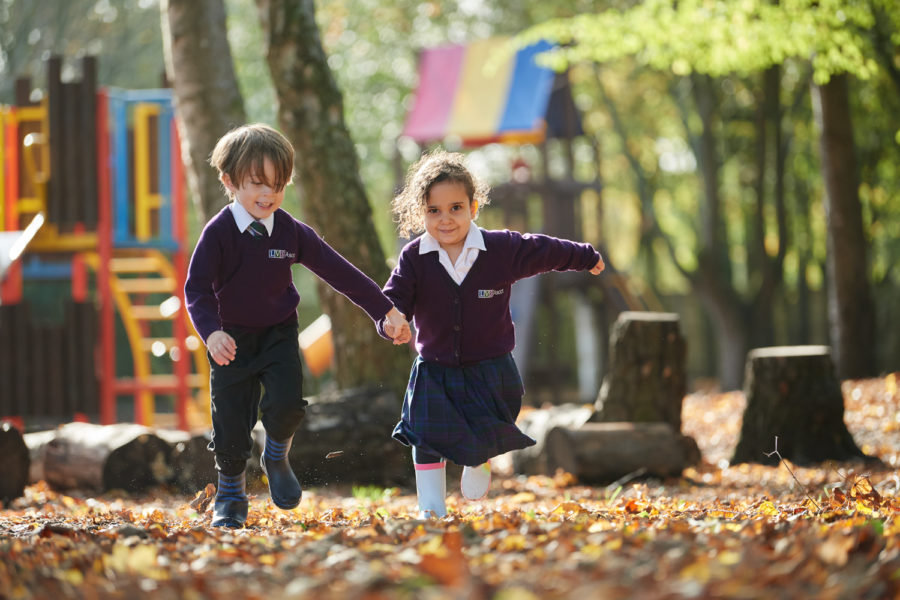 LVS Ascot's Infant and Junior School shares the same beautiful campus as the Senior School and Sixth form, but also enjoys its own secure and gated area of the grounds. Our teachers are all qualified Primary practitioners who focus on ensuring that children begin their formal education in a happy, positive and very well-resourced environment. Our small class sizes ensure many warm and caring relationships are built in those early years.
We see the development of a young person as being just as important as educational progress. We embrace the 'growth mindset' approach to learning where happiness and well-being are the cornerstone of academic success. Our children are given the confidence to believe in their abilities and challenge themselves.
At the end of their time in our Infant and Junior School, students are able to transition seamlessly across to our Senior School. Our parents are safe in the knowledge that their children will continue to learn and be well-looked after…but most of all, happy.
We are so very grateful for everything you have done to support him individually toward being that well rounded, independent and resilient boy he is growing in to."
Finlay's Parents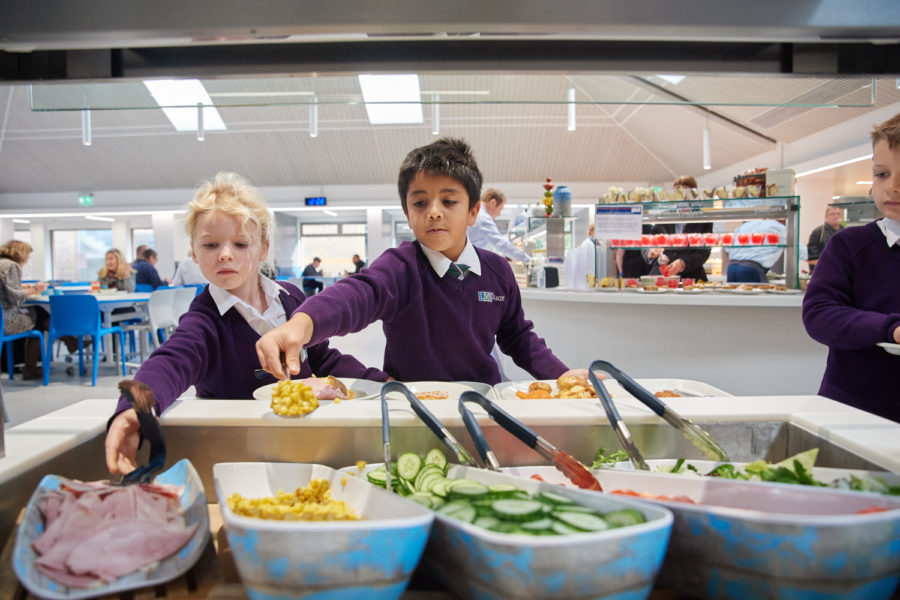 Breakfast Club & After School
We work closely with our parents and carers to offer extended-day services that help families manage their busy lives. Our programme offers both before and after school care for our Infant and Junior students, with a range of collection times to suit.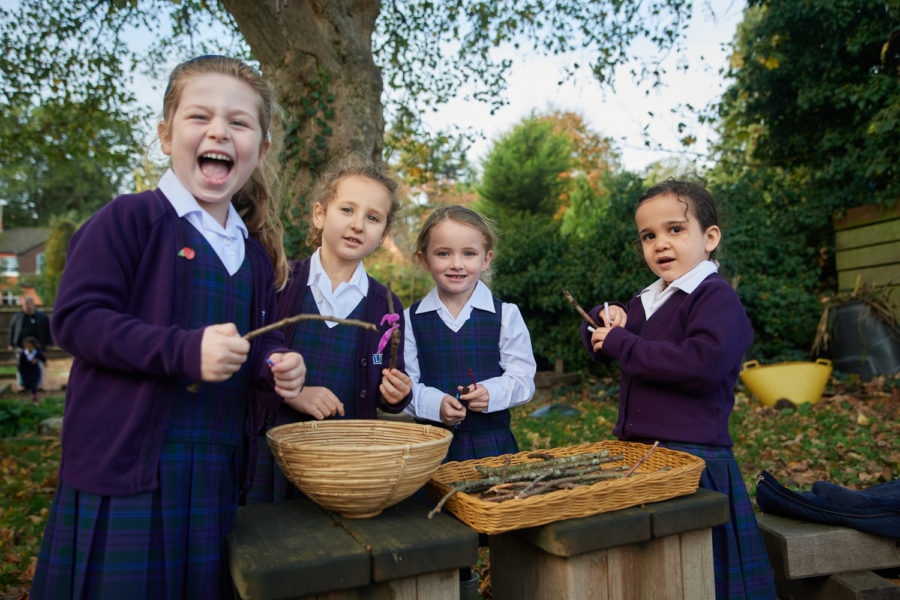 Our Campus
The Infant and Junior children are fortunate enough to have their own bespoke outdoor areas for breaktimes as well as lessons. This allows for a safe and happy environment for all and includes:
An outdoor classroom and a beautiful large timber gazebo
Firepit, pond and garden allotment area
A Forest School close to the main lake
Children can also enjoy the facilities on offer across our whole Ascot campus, including:
The swimming pool
Sports Astro all-weather pitch
Our playing fields and courts
Learning Values & Skills
Life and learning opportunities in the Infant & Junior School are created around a core curriculum associated with five pairs of Learning Values and Skills.
These Learning Values demonstrate our commitment to providing your children with every opportunity to develop their whole character as well as their academic, sporting, and artistic talents.
The world is ever-changing and our childrens' capacity to being resilient to change and embracing lifelong learning is crucial to their long-term success. During our enrichment programme, pupils are given the opportunity to have experiences that are not traditionally taught in the classroom. These include working with the elderly, learning basic first aid, learning mindfulness and developing their leadership skills.
Each activity is designed to promote and develop one of our Learning Values, and over their time at school the children will use these skill sessions to work towards their Year 6 LVS Diploma.
Extra Activities
Our co-curricular offer in the IJS is extremely popular, often with as many as 40 different activities and sports being offered each term, both before and after school. Many of these also contribute to the Year 6 Diploma as they build on fundamental values and life skills.
Examples of our co-curricular clubs:
Netball/football/rugby/hockey
Horse riding
Golf
Cooking
Film -making
Judo
Glee, Disney and Film Clubs
School newspaper
Well-being
We take our students' well-being extremely seriously. Our Infant & Junior school children have their own paediatric trained counsellor available by referral by parents or teachers. She knows the school intimately and works brilliantly alongside our students.
Many of our Infant and Junior School staff are trained mental health first-aiders and our Year 5 students are trained as 'Mental Health Champions' to offer support to peers.
Our Emotional Learning Support Assistant (ELSA) works with groups or individuals on strategies to cope with difficult situations or big emotions.  This is organised in conjunction with our SENDCo, Helen Kenna.
We often offer a mindfulness club as a co-curricular activity or as part of enrichment activities. The club provides a calm environment for students to partake in relaxing activities such as colouring.