Extended Project Qualification (EPQ)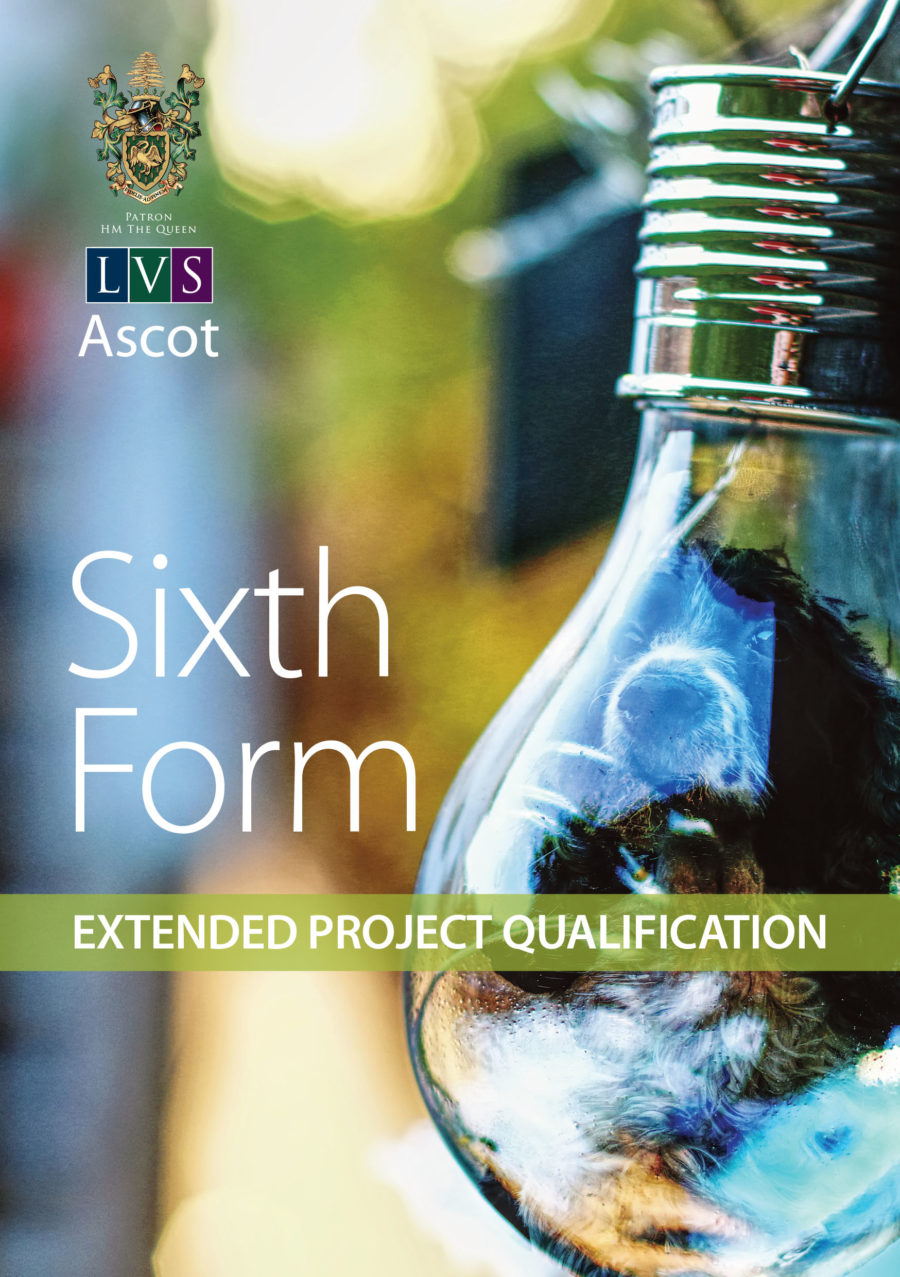 Our Extended Project Qualification replicates a university dissertation and gives our students a chance to express themselves outside of the traditional syllabus.
The EPQ has a UCAS tariff equal to half an A-level and will benefit any university application that has specific subject result requirements, including those to the Russell Group.
The EPQ offers an alternative to our academic curriculum.
The project's output is only part of the story. Students are assessed on their approach to the project, how they narrow down their investigation following initial research, sticking to their plan and finally presenting their points.
All students have a member of staff as a supervisor, carefully picked for an interest in the student's topic, to guide them along the path to success.
Some of the past topics include:
"How Social Media damages young teens perception of happiness within their own skin"
"To what extent increased Chinese investment into Africa is a mutually beneficial strategy or a reflection of neo-colonialism?"
"Are domestic animals more susceptible to respiratory problems than wild animals?"
---
Find out more about our EPQ offer by reading the booklet, which includes short descriptions from students who have completed the project at LVS Ascot Sixth Form: