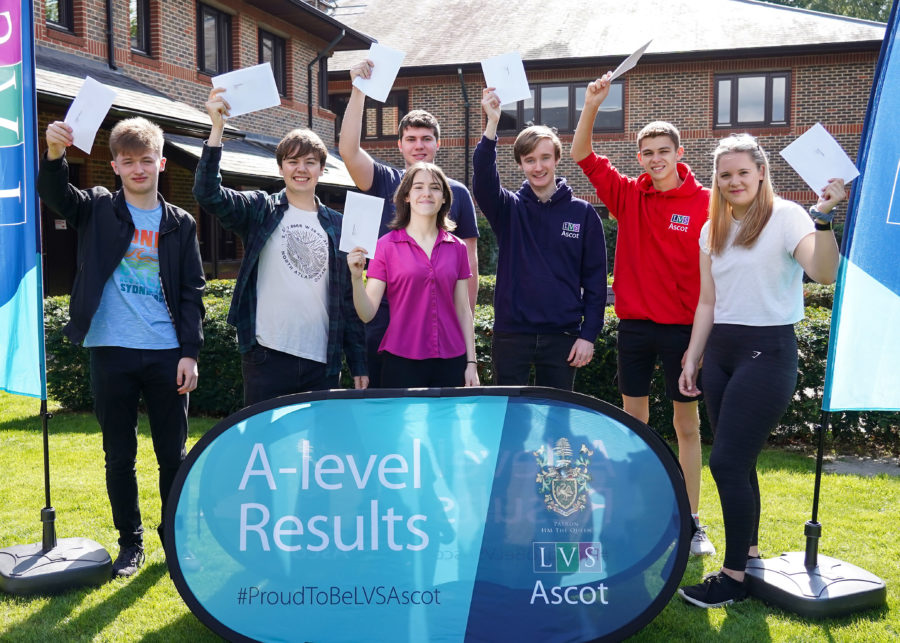 The Alumni Programme
LVS Ascot's alumni programme allows former students to stay in touch with each other and remain part of the school community after they leave.
All our former students contribute to our community.
LVS Ascot is very proud to help give students the best start in life and better prospects for future careers. We encourage them to stay in touch with us and let us know what they are doing. 
Former LVS Ascot students include Simon Cowell, William Brake (founder of Brake Bros), Tracey Ullman and Holly Tucker (founder of Not On The High Street).
By registering for our alumni network, former students can advertise their skills and professional services to other alumni members, providing excellent networking opportunities.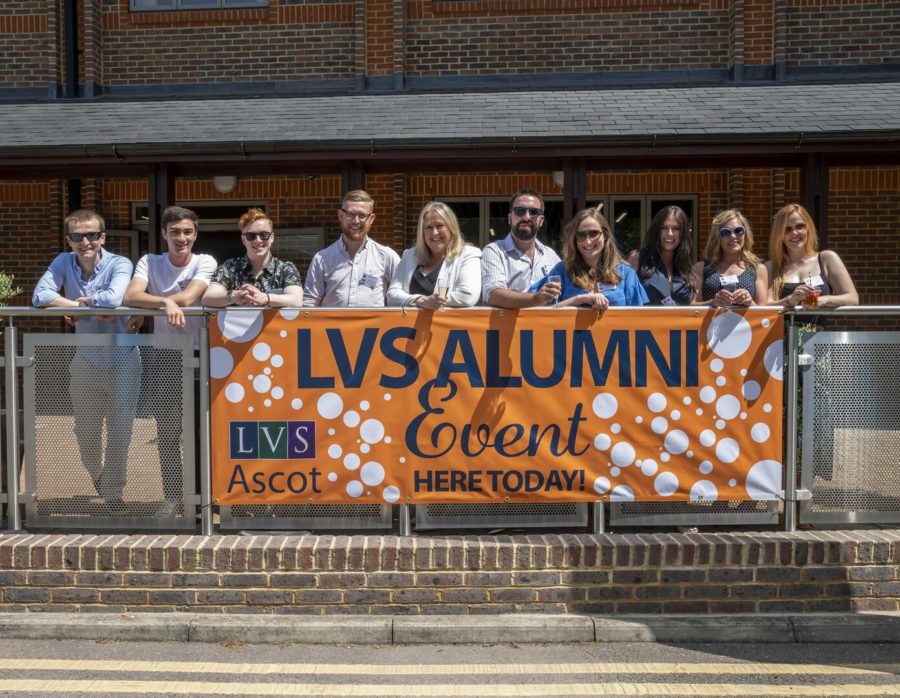 Annual Alumni Events
LVS Ascot also hosts an annual alumni event, or school reunion, allowing past students to come back and see the school and teachers. These are relaxed social occasions at the school itself, with the opportunity to network and meet old friends.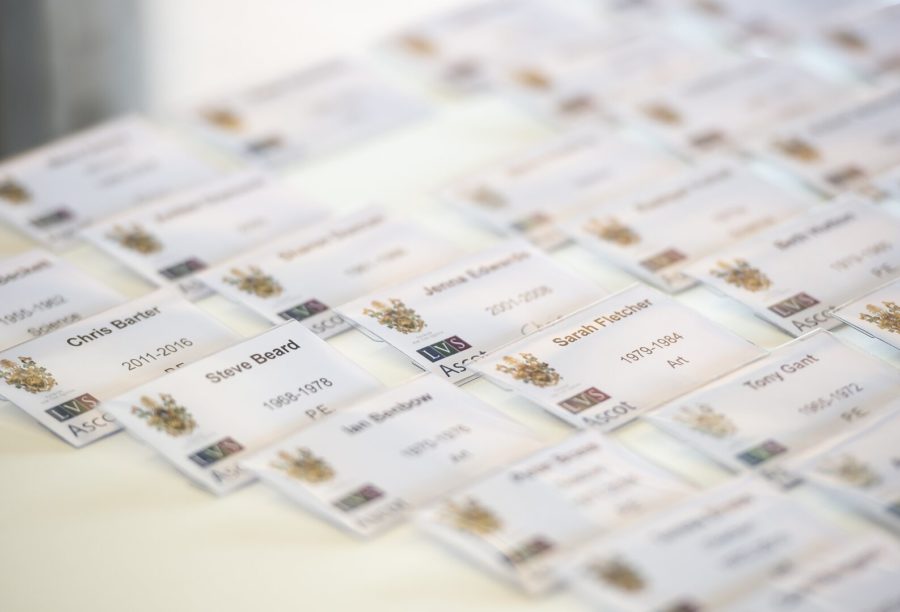 A further benefit of being an alumni member at LVS Ascot is the opportunity to attend a whole host of school productions and performances. From plays to music and sporting events, the school would like to welcome back past students to enjoy, and share in, the talents of current students. 
We invite alumni back to attend everything from music festivals to drama productions to give a valuable social aspect to membership.
LVS Ascot Alumni
We have been educating young people since 1803 and have enjoyed the patronage of successive monarchs since 1836. In that time the school has produced many notable alumni including, to name a few:
William, Frank and Peter Brake
Founders of Brakes Brothers, the wholesale food supplier credited with changing pub and restaurant food through its innovative frozen products. The brothers established trust funds, which to this day continue to support scholarships and school projects
Lord Moore, Baron Moore of Lower Marsh
Former Secretary of State
Tracey Ullman
Multi-award winning television, stage and film actor and comedian, singer, writer,
producer and director
Simon Cowell
Founder of TV, film and record production
company, Syco Entertainment and media personality
Holly Tucker MBE
Founder of NotOnTheHighStreet.com and Holly & Co, philanthropist, and UK Ambassador for Creative Small Businesses
Graham Bosher
Founder of Graze.com and co-founder of Lovefilm and Tails.com
Adam Argyle
Singer songwriter and producer, penning hits for Dua Lipa, Rita Ora, James Bay, Olly Murs and Melanie C
Connor Hall
English professional footballer, currently playing forward for Chorley FC
Will Manning
Capital radio DJ and presenter of Global's 'Official Big Top 40'
Lewis Hall
Footballer, Chelsea and Newcastle United. England U15 through to U21.
Alumni Sharing Their Experience
We encourage our alumni to give our current students the benefit of their experience.
Will & Conor recently returned to LVS Ascot to talk about their experiences, their journey to where they are now and how their time at LVS Ascot prepared them.