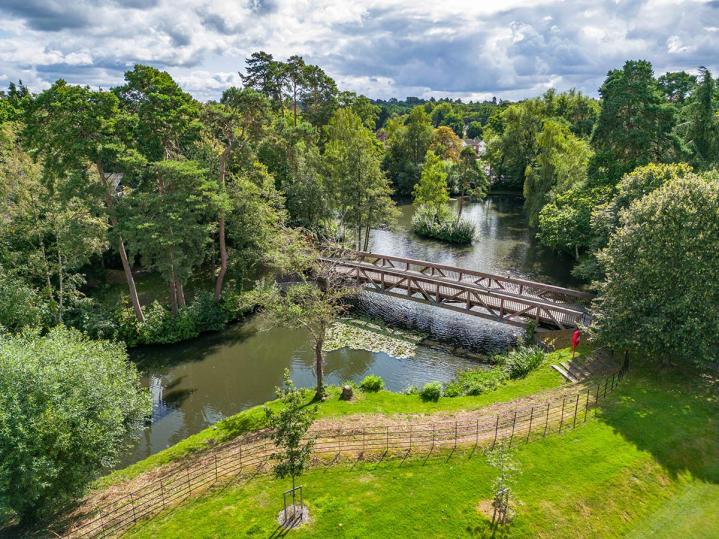 Open Days and Visits
Welcome to LVS Ascot. We are an independent co-educational day and boarding school in Berkshire inspiring students from four to eighteen to exceed their expectations. We have an Infant & Junior School, Senior School and Sixth Form  and there are no entrance exams.
Children can join the school at any age or start right at the beginning of their education in our Reception Class.
Come and see our campus at one of our Open Days.
Forthcoming Open Days:
20th January 2024
2nd March 2024
Registration is required for our Open Days: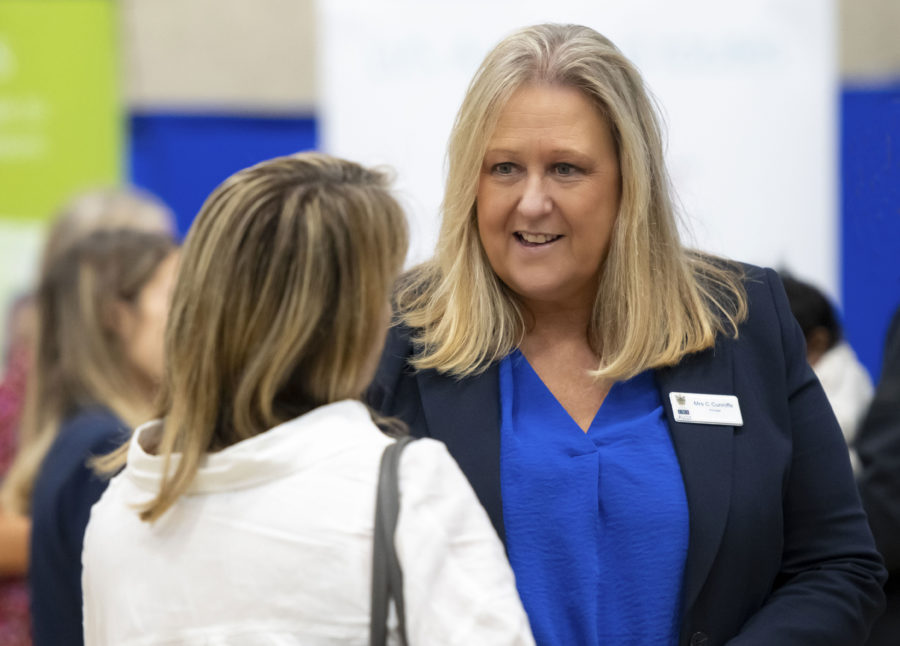 About Our Open Days
At an LVS Ascot Open Day you will have the opportunity to see our campus, meet with Christine Cunniffe, our principal, and our other members of senior and teaching staff.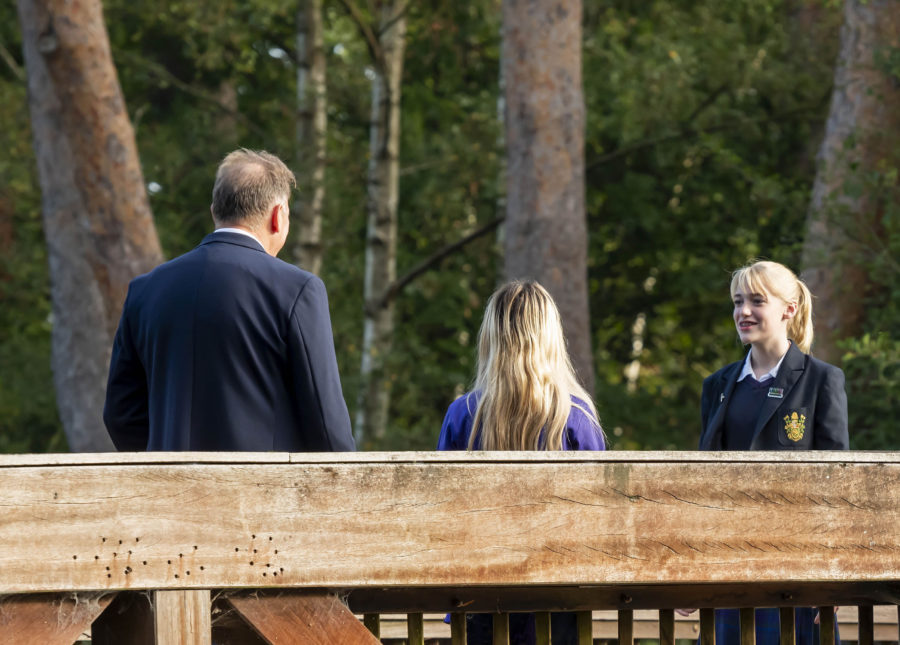 Our extensive campus is in 26 acres of parkland. We'll have our students on hand to take you around. There is no better way to experience our school than through the eyes of our current students and boarders.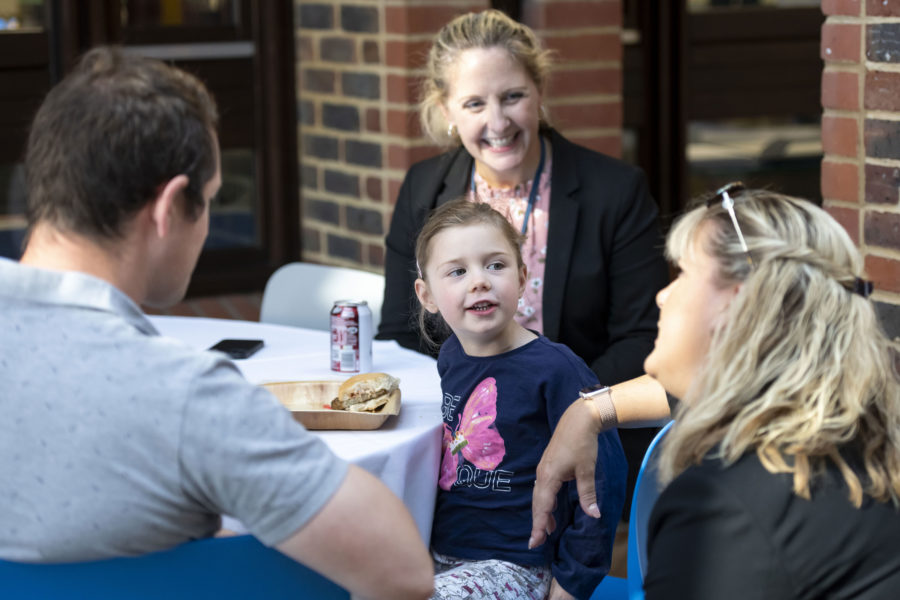 You will also be able to meet with the Heads of all the schools, and our senior members of staff. This is a great opportunity to ask questions and discover what makes LVS Ascot so special for children of all ages.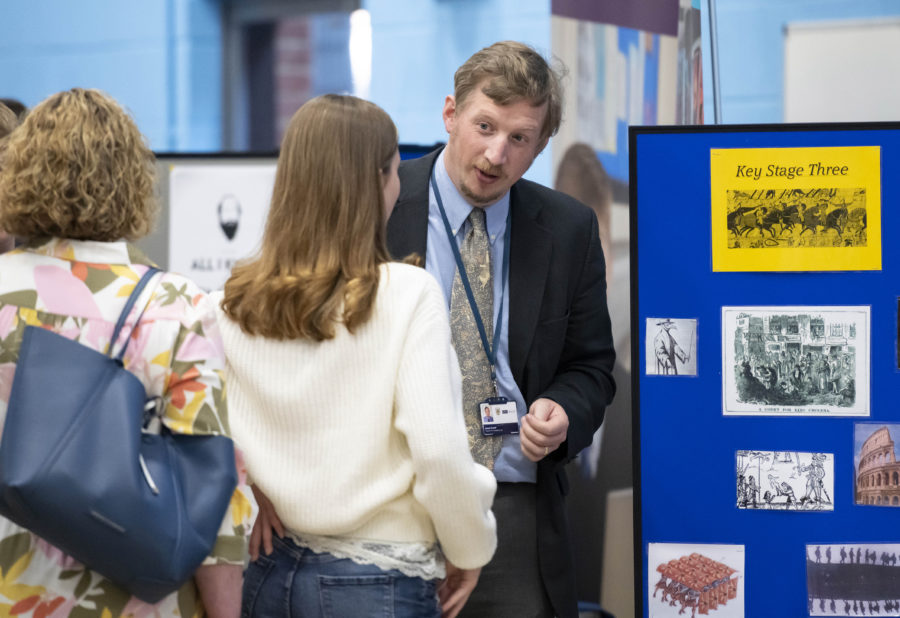 At our Open Days you can find out about our curriculum, including our GCSE and A level provision, and all the other activities our children enjoy.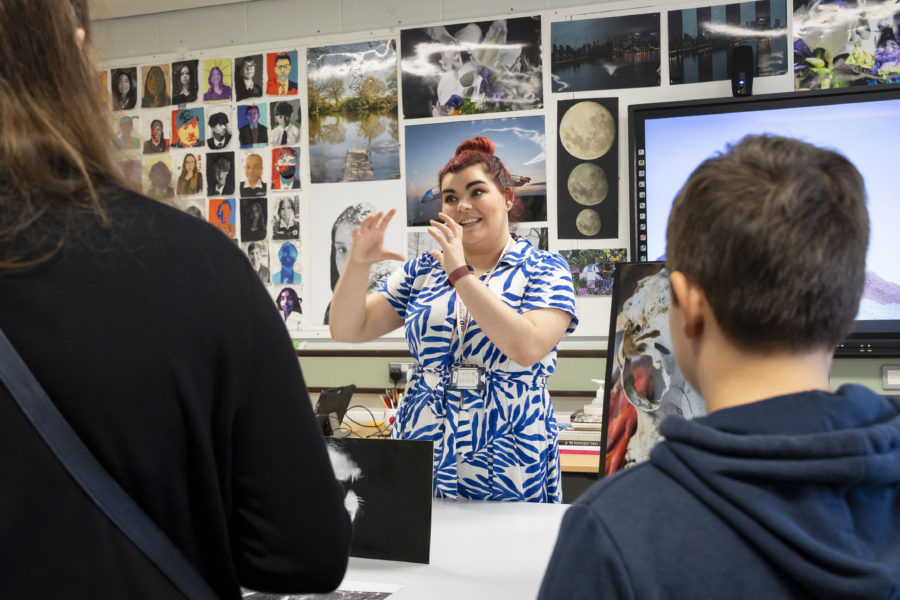 You'll also get to see our amazing state-of-the-art teaching facilities and your child will be able to experience some hands-on activities.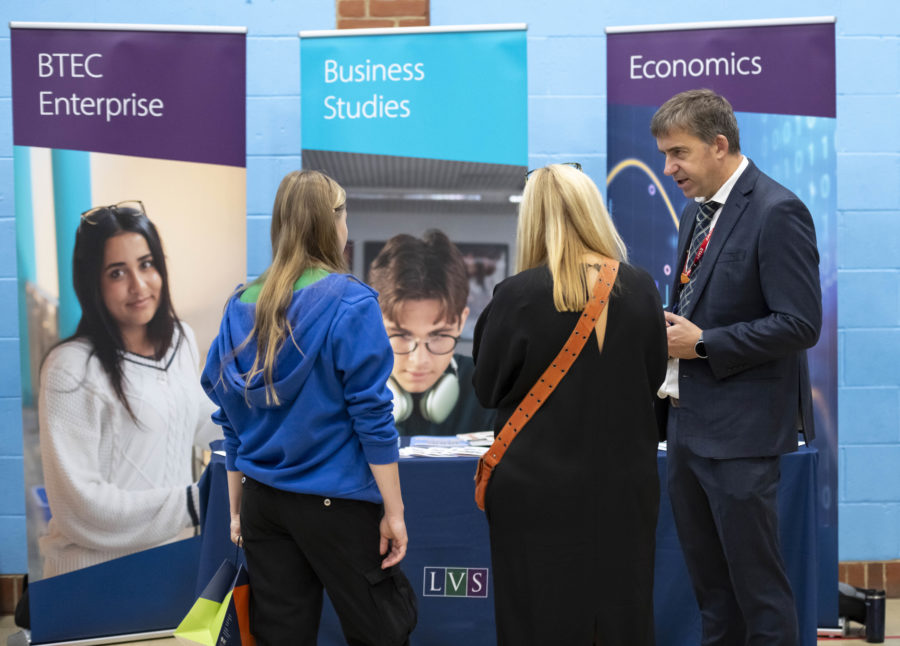 Our Admissions Team will be on hand throughout the day to discuss the application process, fees and enrolment. We look forward to meeting you and your child, and we hope you have an enjoyable day.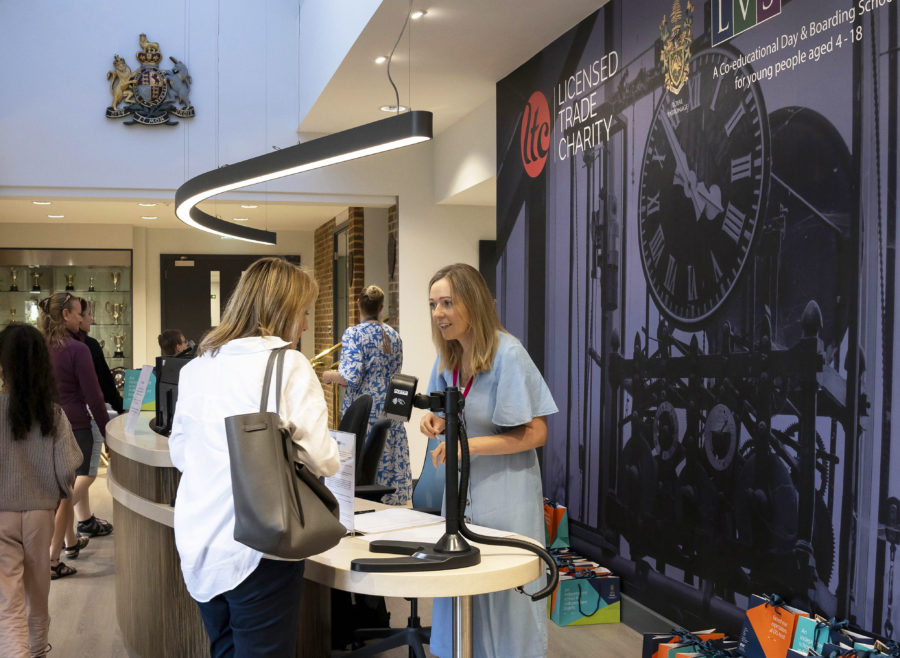 On the Day
Please ensure you have pre-registered for our Open Day. You will be sent an arrival time by email before the event. On the day we will meet you at our Main Reception where you will enjoy some light refreshments.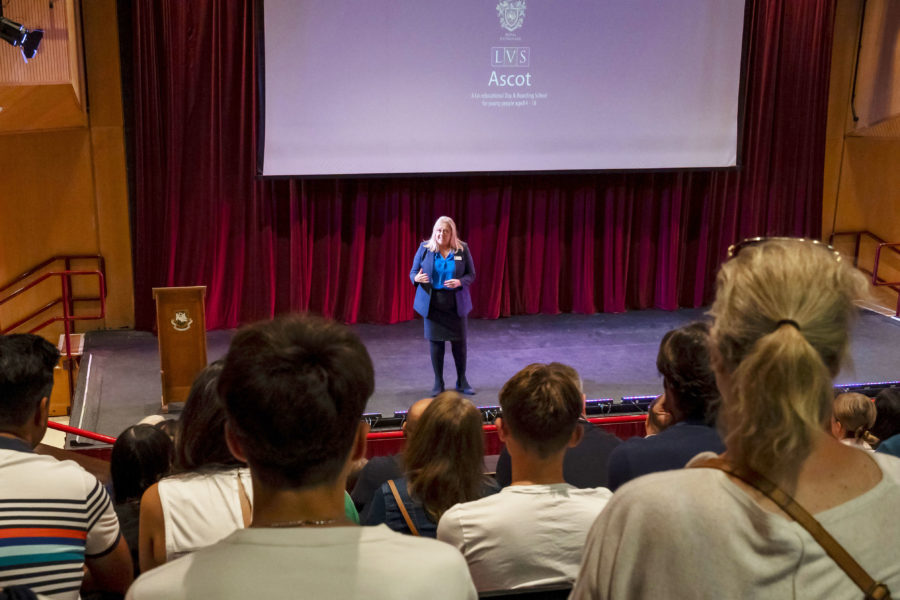 Your will then see a short presentation by Mrs Cunniffe, our Principal, all about the school. Those attending for the Infant and Junior School will then be guided over to this campus for a tour and chat with class teachers.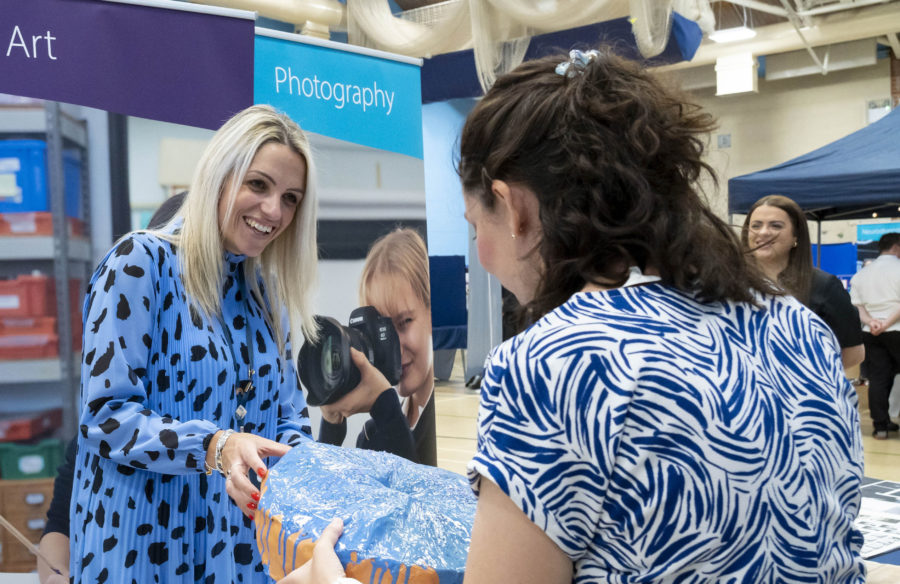 Those attending for the Senior School will have a tour of the campus with student ambassadors and then be guided to the Sports Hall where you can meet all the subject teachers, have refreshments and a bite to eat.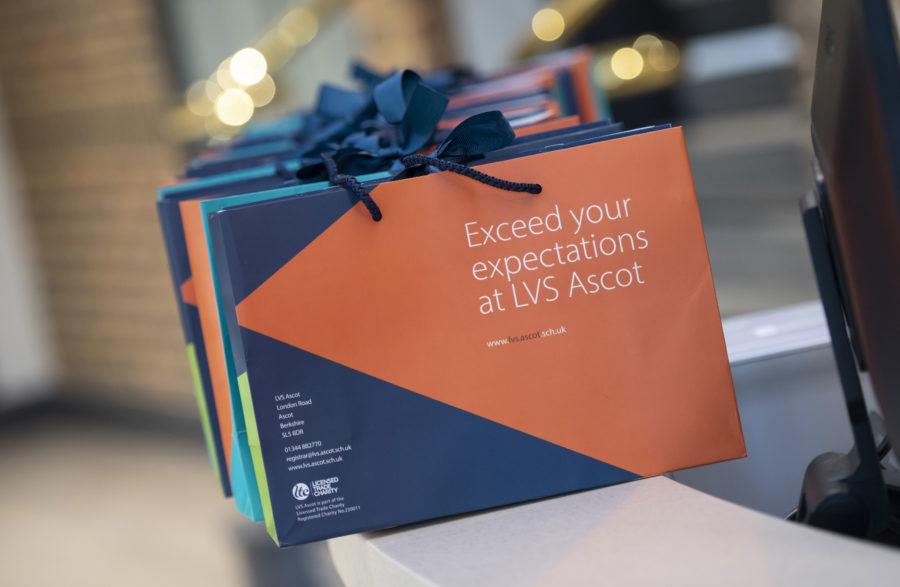 You can expect to be on-site for two hours. Our security gates will be open for Open Days. Car parking is free and there is no need to pre-register your car. Please arrive on time so that we can confirm your arrival.
When you enter the campus from the London Road, please turn right and drive around the school following the signs for the parking area. Please drive very slowly after entering the gates. Once you have parked, please make your way to the Main Reception.
Our address is LVS Ascot, London Road, Ascot Berkshire, SL5 8DR.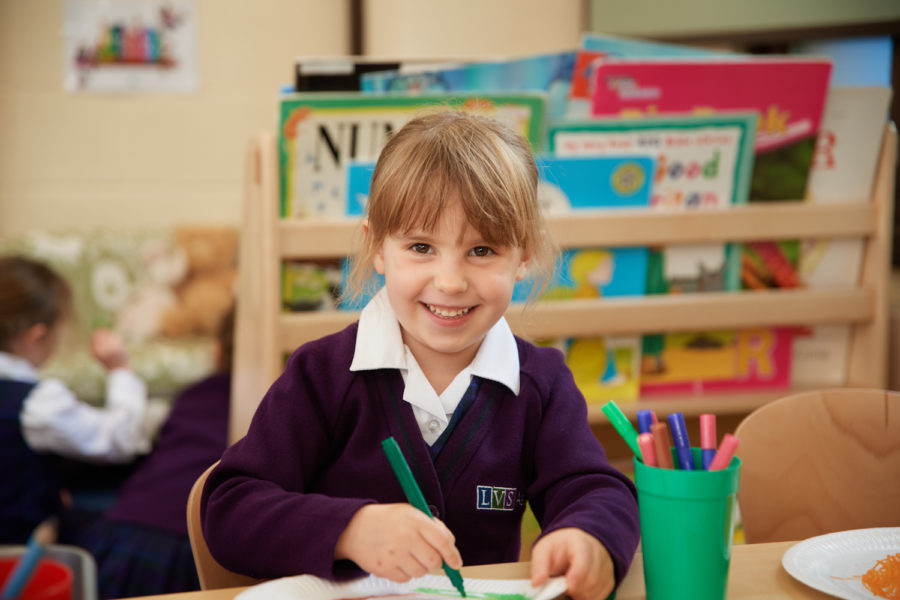 Private Tours
Our Open Days are the best way to experience LVS Ascot, but we do appreciate that some children may prefer a quieter visit or that you may not be able to visit on any of our dates. Therefore, we are happy to offer you the opportunity to join us for a Private Tour of our school.
We only have a limited number of Private tours per day for either the Reception, Infant and Junior school or the Senior school and we advise you to contact us as soon as possible to book your place. Private tours are available on Tuesdays, Wednesdays, and Thursdays at either 10am or 2:30pm, each tour will take approx. 45 minutes.
Due to high demand at present, we may have more than one family on the tour at the same time.