LVS Ascot Inspiring Independence
Our school's mission is embedded in our history and values. We want to develop each and every one of our students to be able to reflect on the past in order to embrace the challenges of the future.
Our pupils are encouraged to be resilient, inquisitive and creative in everything they set out to do. They are developed to be courageous, bold and robust as well as to live with integrity and humility.
Ultimately, we want our pupils to be happy and healthy. We structure everything we do around achieving this goal.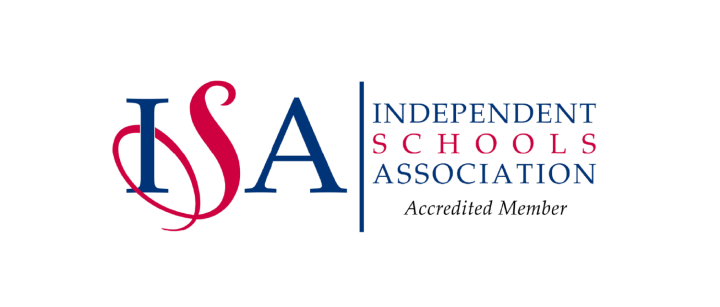 The Aims
To reflect on the past to embrace the challenge of the future
To be resilient, inquisitive and creative
To be happy and healthy
To live with integrity, empathy and humility
To be courageous, bold and robust in our endeavours
LVS Ascot are a proud member of the Independent Schools Association