LVS Ascot: Sixth Form Subject Choices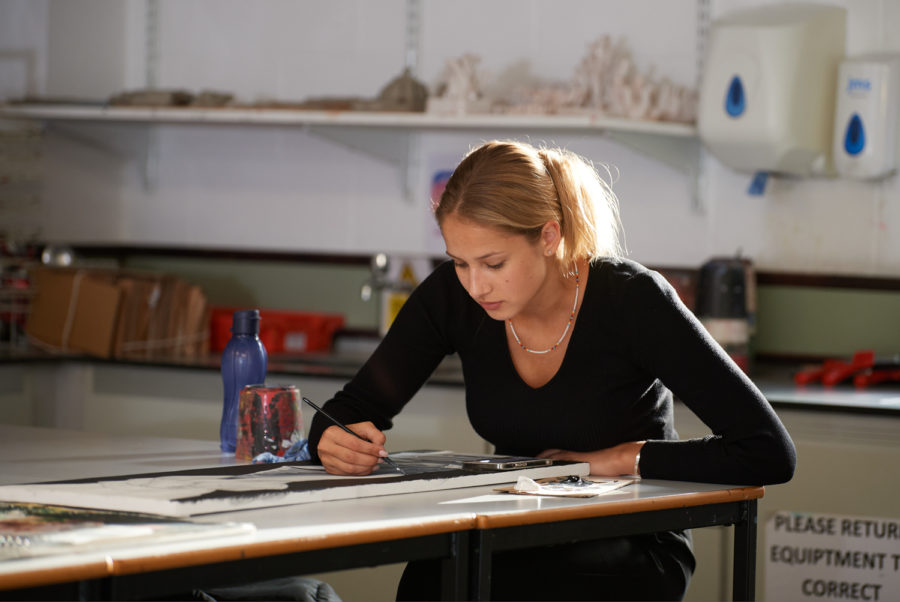 Sixth Form Subject Choices
Entering a Sixth Form presents you with the opportunity to focus on what really interests you. There is a lot to consider, including thinking about what you want to do after the Sixth Form. You may want to go to university, embark on a career or start an apprenticeship or internship.
Or you might not be sure what you want to do yet.
At LVS Ascot we offer a wide range of A Levels and BTECs, including subjects you won't have studied at GCSE. We've created a quick guide to help you make these decisions, or for you to leave your options open. Click the button below to find out more.
International Courses
For overseas students we have our one academic-year Pre-A Level Programme. This focusses on language acquisition, and when partnered with the NCUK 'International Foundation Year' it provides an excellent pathway to UK universities.
Find out more about how we can support international students with English and Maths learning: