NCUK International Foundation Year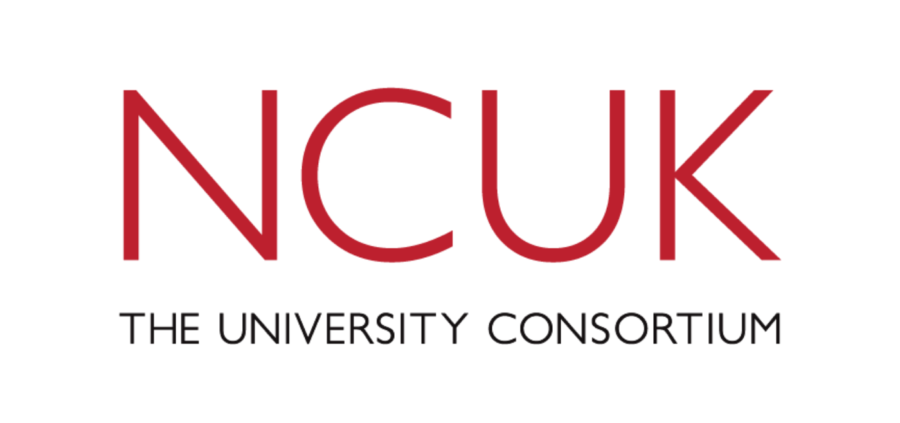 LVS Ascot is an accredited NCUK Study Centre, offering the NCUK International Foundation Year qualification. Once completed this gives guaranteed access to thousands of degrees at universities in the UK, USA, Australia, New Zealand and elsewhere.
The qualification will provide you with the academic and English language skills needed to get into university and to succeed when you get there.
The International Foundation Year will fully prepare you for undergraduate study at many top-ranked universities. In the UK, these include Durham University, University of Birmingham, University of Exeter and many others.
What Will I Study?
You will study three academic subject modules based on your interests, as well as one of our 'English for Academic Purposes' modules, which are recognised as proof of English language by NCUK's university partners*.
Entry Requirements
The International Foundation Year is designed for students who have completed 12 years of education (high school) and have an English Language proficiency equivalent to IELTS 5.0.
LVS Ascot can also assess your English Language levels if you don't have a recognised English language certificate.
Why the International Foundation Year?
The qualification has been designed exclusively for international students who are looking to study a university degree programme in an English-speaking country.
The purpose of the qualification is to
bridge the gap between your current qualifications and starting your first year of a university degree
equip you with the academic and English language skills required for university study
provide a progression route to over 6,000+ university courses
Successful completion of the NCUK International Foundation Year guarantees you a place** at an NCUK partner university.
Choose from degree courses at 45+ universities worldwide, including Medicine, Business, Engineering, Law, Economics, Art, and much more.
Other Qualifications
Our one academic-year Pre-A Level Programme focuses on language acquisition and, when partnered with the NCUK – International Foundation Year, provides an excellent pathway to university.
*In most cases, students who successfully complete the 'English for Academic Purposes' module are not required to take an IELTS test for visa purposes.