International Partnerships
LVS Ascot is proud to partner with schools and education organisations across the globe to provide valuable international connections.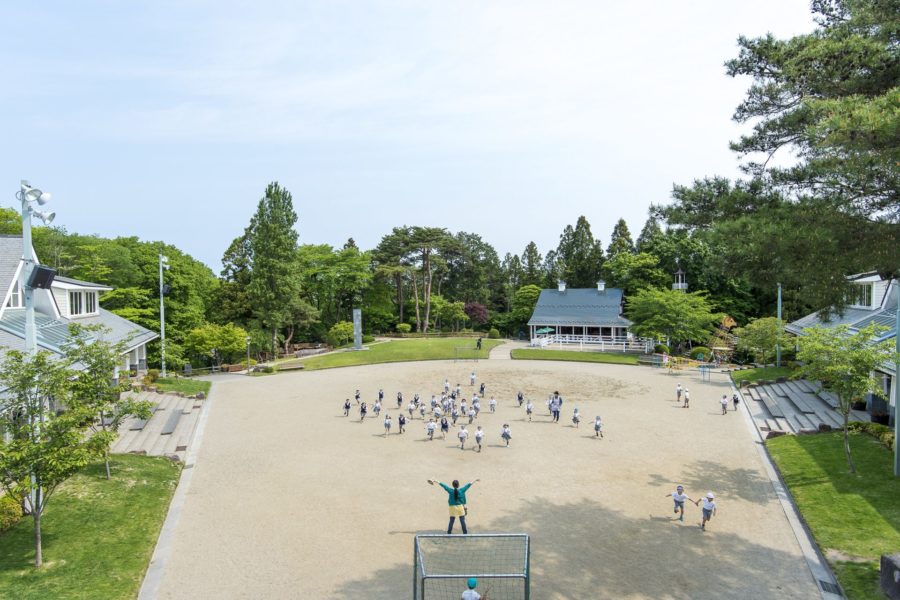 MeySen Academy
MeySen is a large kindergarten with associated English classes for students aged between 3 and 17. The school is split between two beautiful campuses in the city of Sendai, on the east coast of northern Japan.
LVS Ascot's connection with MeySen Academy goes back to 2002 with the start of the "MeySen Europe Study Tour". 17-year-olds in their last year at MeySen have the opportunity to spend 10 days in one of our Boarding houses and attend classes for five days. After leaving the UK, they spend a day in Paris, a week in Germany, then head back home full of precious memories.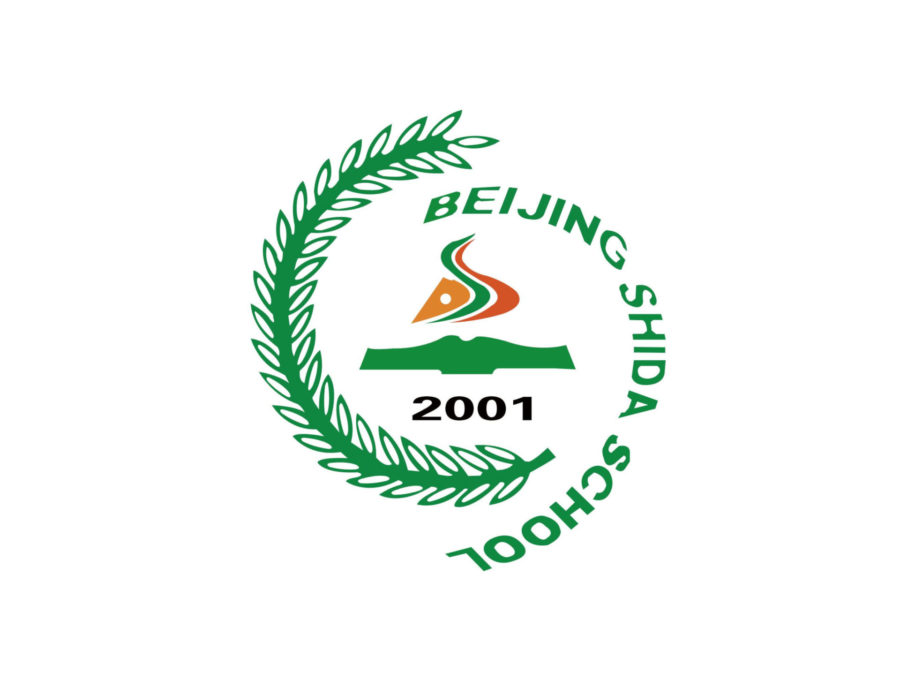 Beijing Shi Da School
Beijing Shi Da High School (北京市师达中学) in China has a very strong academic record. We are delighted to have a unique collaboration agreement with the school, offering opportunities for students and staff in annual cultural visits to the United Kingdom – including days on the LVS Ascot campus as well as trips to Oxford, Cambridge and London – in order that their students can sample a British boarding environment.