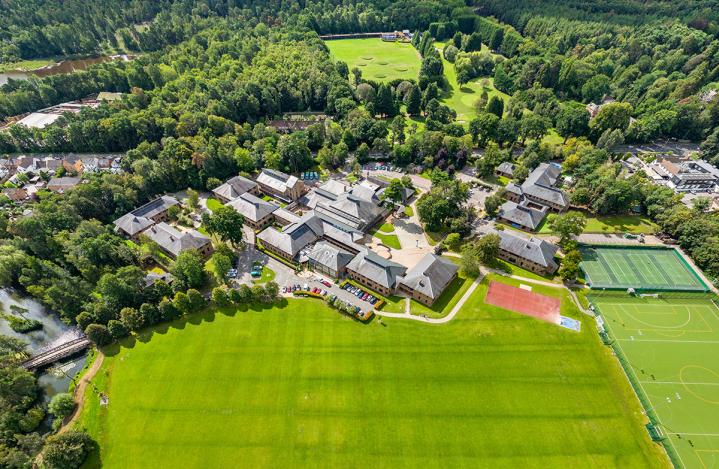 LVS Ascot is a co-educational, day and boarding school which is home to students from ages 4 to 18. Based in Berkshire and set in 26 acres of parkland, our modern school campus is easily located and within easy reach of London. We have fantastic on-site academic and sporting facilities, convenient LVS bus transport routes across the region, and full wrap-around care options and we would be delighted to speak to you about our wonderful school and show you round.
Our Admissions Department is open all year round, and we have places available in most year groups, so please do come and see us. We have a range of Open Days and year-specific events available for you to find out more, or you can arrange a tour if you are unable to attend an open day.
On our well-attended Open Days families have the opportunity to speak to members of academic staff, meet subject specialists for all curriculum areas, as well as have a tour of our school and its amazing facilities.