Class Sizes and Streaming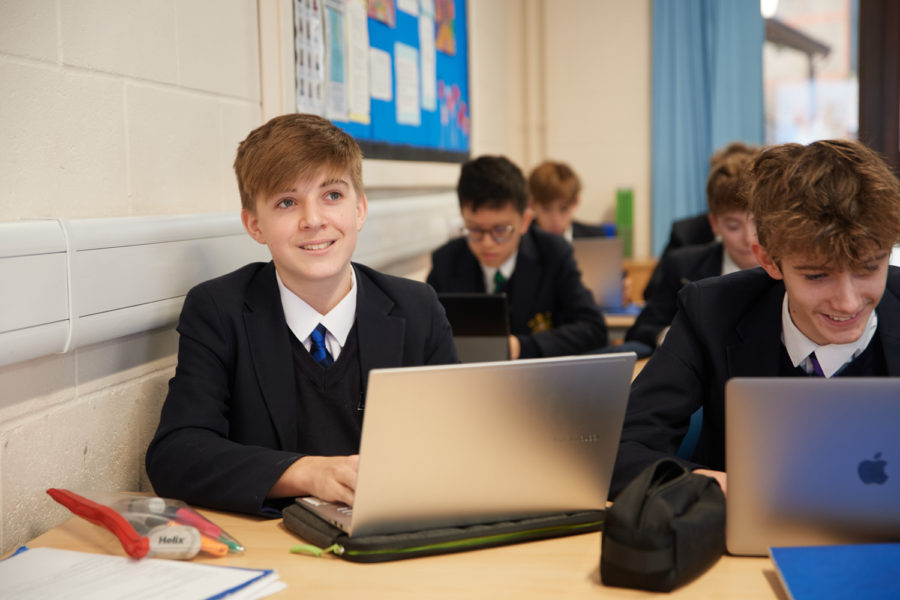 Streaming and Sets
At LVS Ascot, we only stream our students into 'sets' in English, Science and Maths. Higher ability students will go into higher sets.
All other subjects are mixed ability and don't have sets.
Maths is streamed into sets from Year 7.
English and Science are streamed into sets from Year 8.
"… challenged and encouraged, reaching levels of confidence, maturity and academic progress that has surpassed all expectations."
– Parents of LVS Ascot student
Support
If one of our pupils is struggling, they are assisted by a combination of teacher/pastoral support and, if required, our dedicated Additional Learning Needs Department.