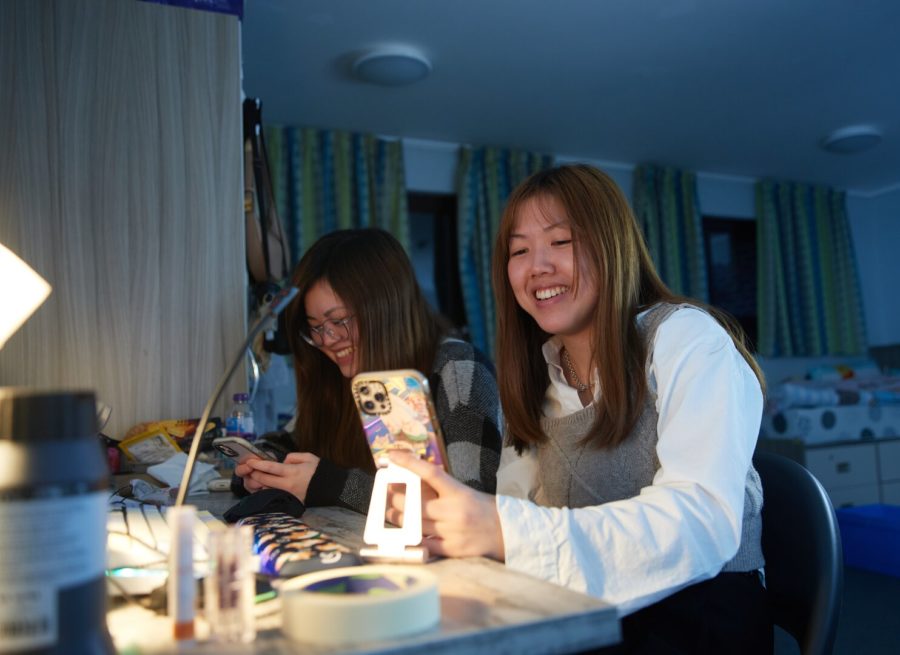 We are committed to providing an excellent education for international students from all regions of the world.
We welcome overseas students from age four for day places and seven for the boarding school.
We combine tailored English-Language (EAL) tuition with the breadth and depth of learning for which British schools are famed. Students leave LVS Ascot international school fully prepared for their life ahead, whether it be a place at a British university or further study in their home country.
Boarding Principles and Practice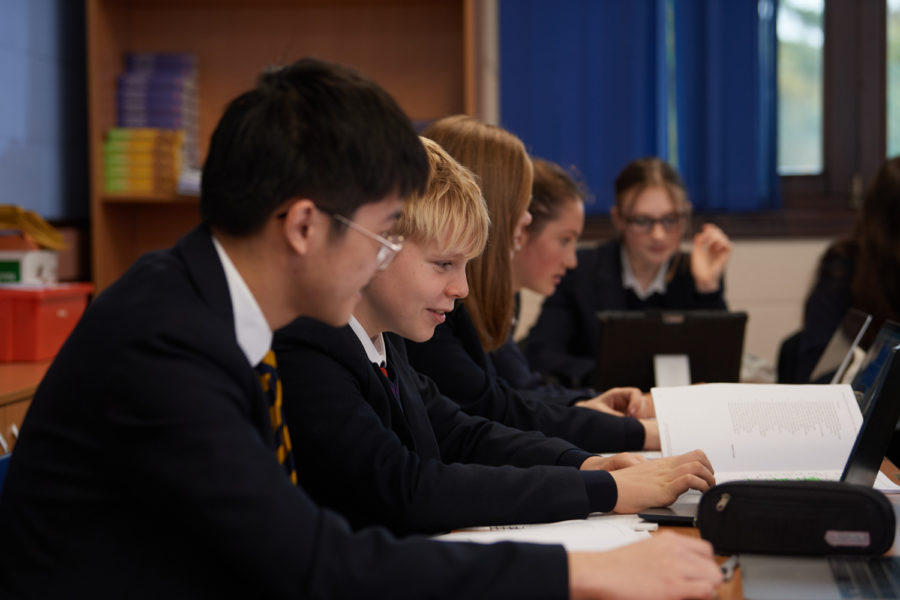 Courses on Offer
LVS Ascot international school provides a flexible, all-round study programme combining the best of England's famed educational advantages with bespoke EAL tuition and cultural acclimatisation. Depending on their goals and needs, students may fully enrol on LVS Ascot's mainstream programmes, such as GCSE and A level courses or design an individual programme combining EAL study with elements of the mainstream courses.