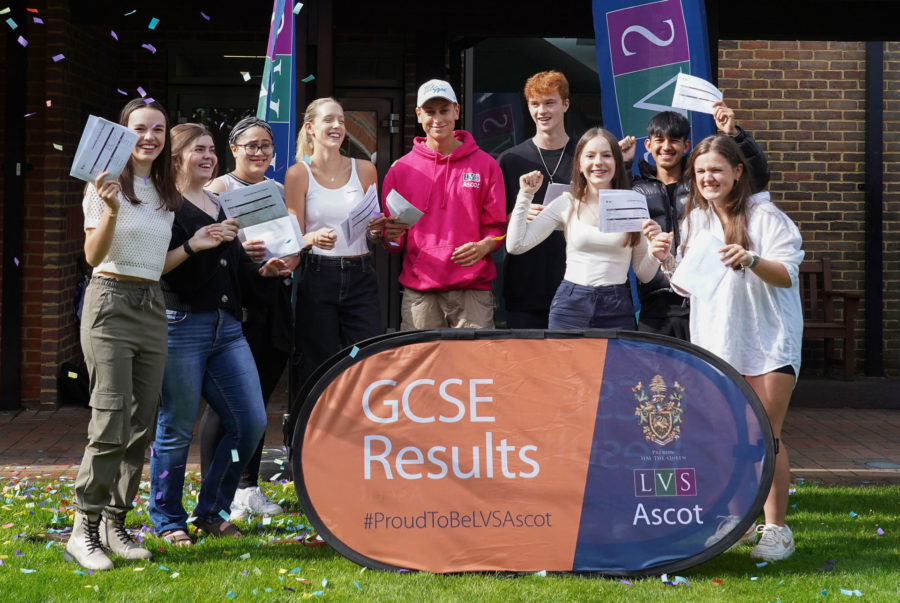 GCSE Results (2023)
The 2023 co-hort of LVS Ascot GCSE pupils have shown resilience and commitment to their studies during a challenging couple of years. In 2023 the government undertook the 'Great Reset' after inflated grades in the COVID years.
In 2023, LVS Ascot students achieved a pass rate of 90.8% (pupils achieving at least 5 GCSEs graded 9-4).
Breakdown by Grades and Comparison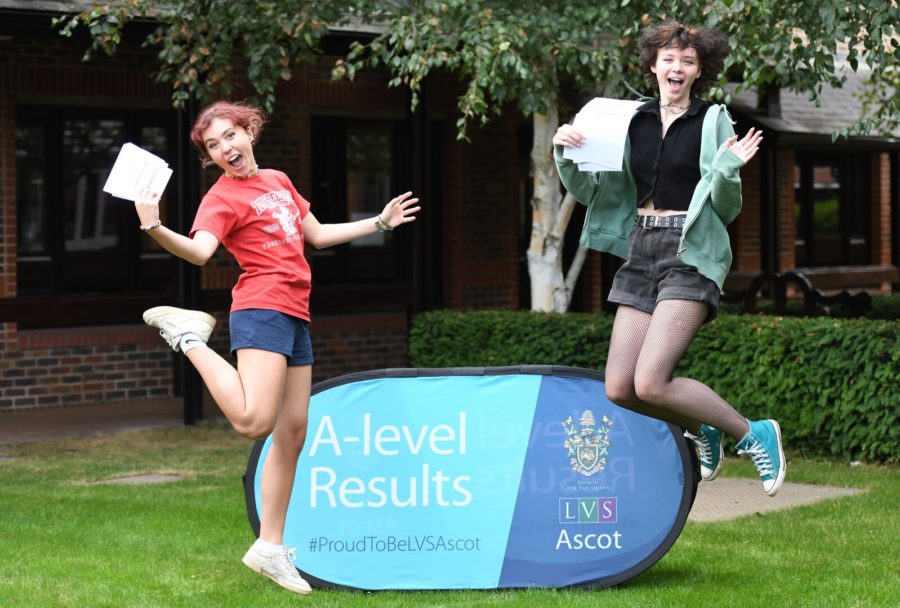 A Level Results (2023)
Despite the challenges the education sector faces after the pandemic, the LVS Ascot Year 13s, the class of 2023, made great progress and achieved a pass rate of 96% (2022 – 94%). A growth of 2%.
This is the second year of on-site exams since the summer of 2019 and this cohort did not take their GCSE exams in 2021. Ofqual sent a communication prior to the results regarding how exams were marked this year, and how there would be fewer top grades awarded to return to pre-pandemic figures. This is reflected in our results in 2023 in that A* grades are down but the number of A Grades awarded has remained the same.
Breakdown by Grades and Comparison