We have a range of vacancies available at the Licensed Trade Charity, which owns a family of three schools – LVS Ascot, LVS Hassocks, and LVS Oxford.
Read our Candidate Information Pack to find out more about us.
LVS Ascot is owned and managed by the Licensed Trade Charity, a caring and historic organisation over 200 years old, which holds providing outstanding education as one of its key objectives.
Our challenging and rewarding working environment encourages staff to achieve their best and promote the same in their team and students. Offering competitive packages set in a stunning 26 acre campus in Ascot, Berkshire, there are excellent opportunities to inspire the young people we educate and support business operations of our purposeful charity.
We are proud to support professional career development and the Licensed Trade Charity holds Approved ILM (Institute of Leadership and Management) Centre Status providing the internationally recognised ILM 2, 3 and 5 qualifications.
To contact our HR team email HR@ltcharity.org.uk or call 01344 884440 and ask for HR.
"10 months down the line, I can confirm it is a great place to work".
Read more about what our current apprentice Courtney has to say about working at one of our schools, LVS Hassocks:
One of our apprentices – Dominic who works on our estates team – put together this short film of Eric, the LVS Ascot bear, helping tend to our beautiful campus: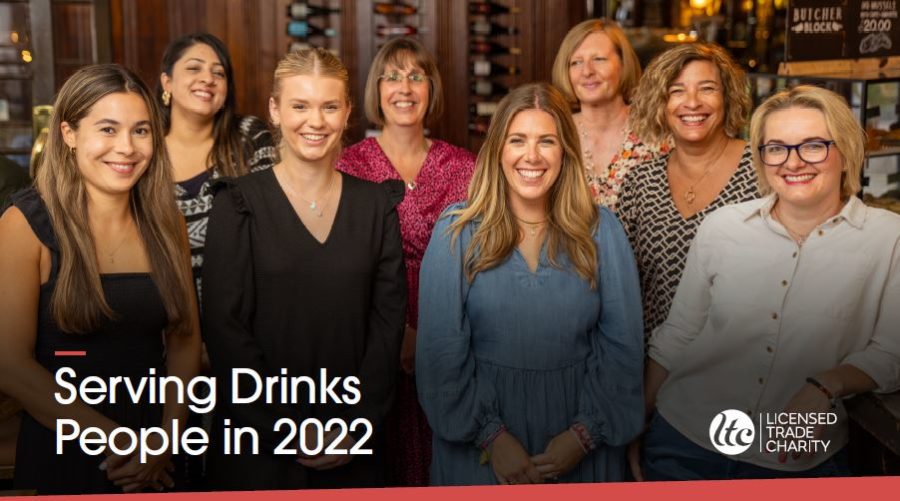 LTC Impact Report
Our 2022 Impact Report highlights our achievements during 2022 and looks at our direction for the future.