As children move from Early Years into Key Stage 1, we aim to build upon the skills learned in Reception and we encourage them to strive consistently, to achieve beyond their own expectations in academic, sporting and co-curricular activities.
The majority of the foundation subjects are taught through our themed learning approach to the curriculum. This is an enquiry-based method of learning and ensures that all the subjects link together to allow for contextual learning to take place.
The children benefit from the continuity of having the majority of their lessons with their class teacher, supported by a full-time teaching assistant.  They also benefit from Spanish taught by a primary qualified language teacher and PE & Swimming taught by a specialist teacher.
Our syllabus is broadly based on the National Curriculum core subjects:
English
Maths
Science
Humanities (History & Geography)
Art, Design and Technology
ICT
Physical Education & Swimming
Music, Dance, Drama
Spanish
Religious Education & PSHE
Forest School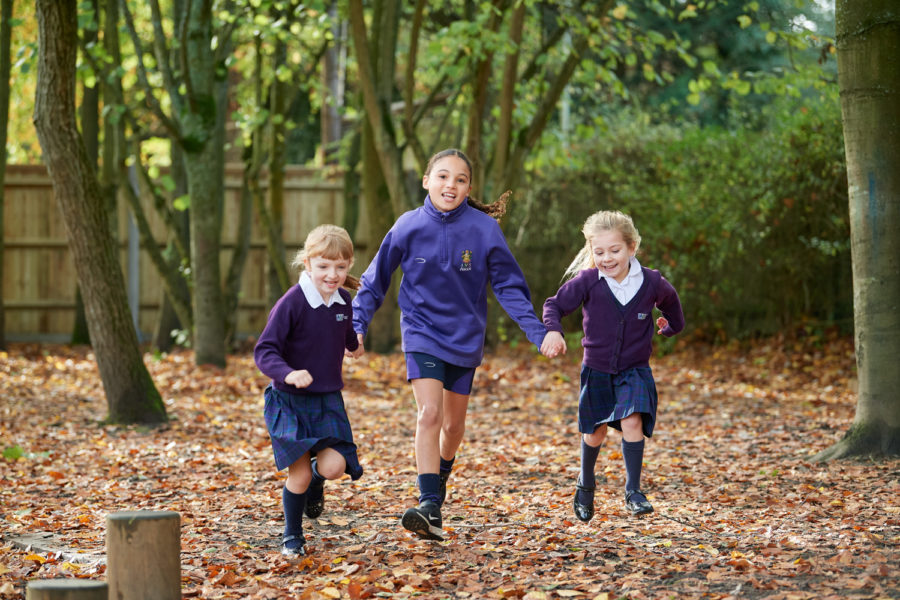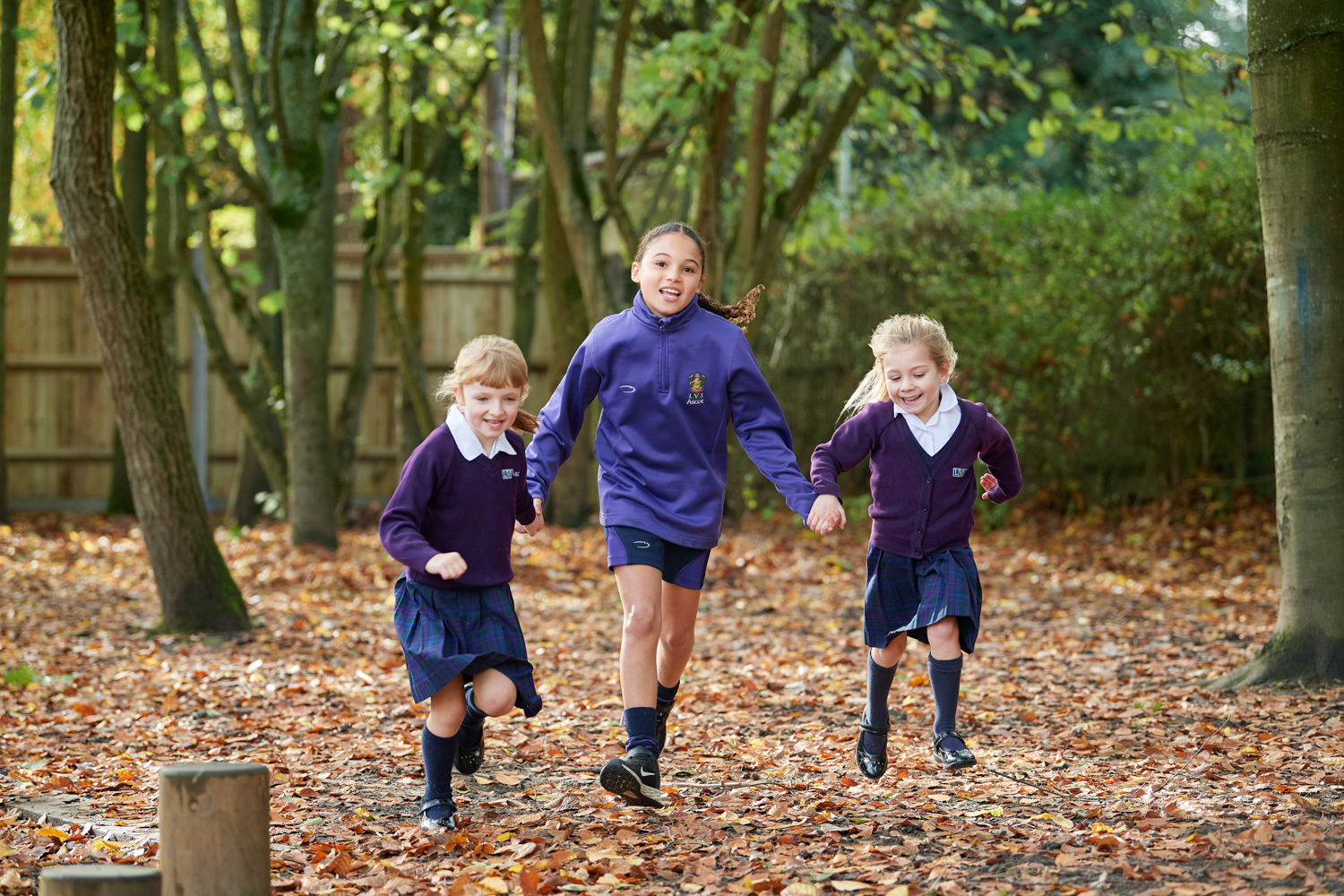 Learning Environment
Our indoor and outdoor environments play a key and important role in supporting and extending children's development and learning in our positive and safe surroundings.
All of this takes place in a supportive and nurturing environment, which allows the children to explore their individuality and develop responsibility and their self-confidence within boundaries of good manners and respect for each other. Pupils have a weekly session in our on-site Forest School area with a qualified Forest School Leader.
Across our Infant & Junior School, children take part in a number of off-site trips and each year a range of visitors come to share their knowledge and encourage pupils to find out more about a subject or interest.
Students have use of the Theatre, Swimming Pool, Dining Hall and more in the Senior School.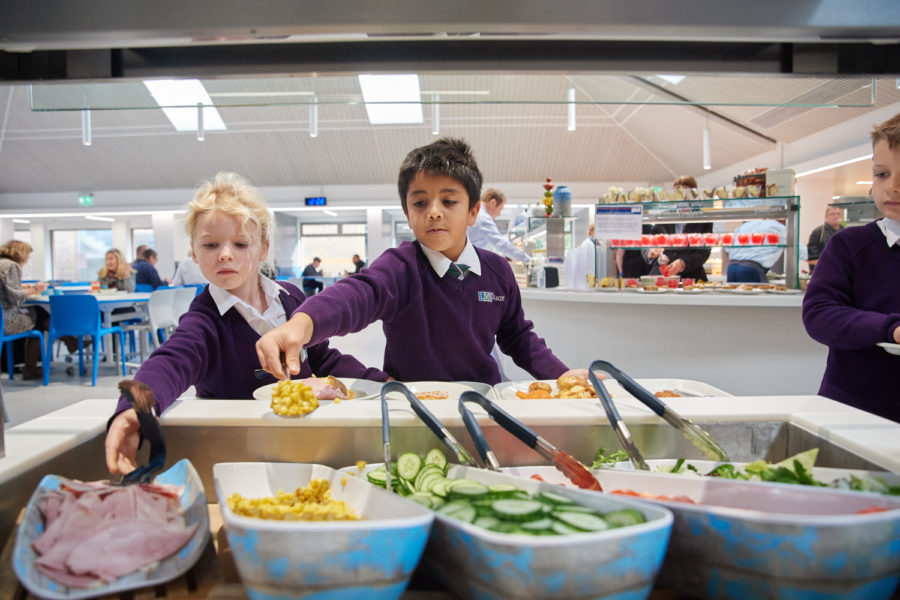 Lunch
Lunch in KS1 is a special menu suited to our younger pupils that is delivered to them at their table in the dining hall.
More Infant & Junior School Information