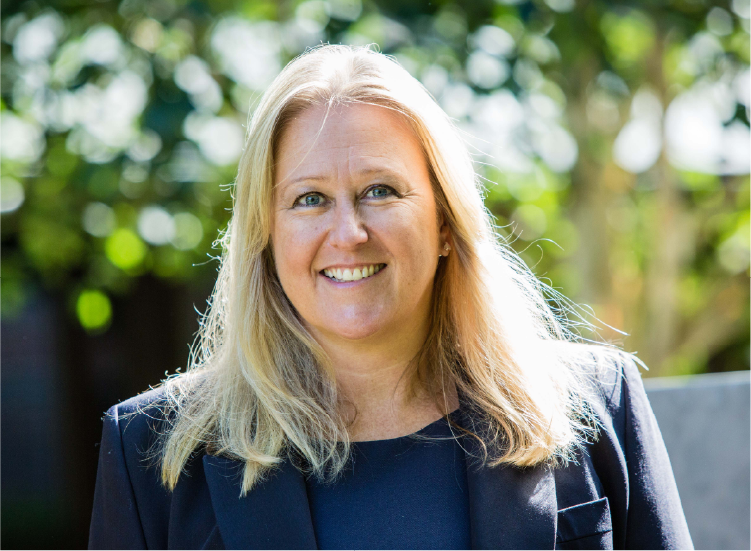 Collaborating to give our students an advantage
Collaboration across the LVS Ascot community gives students an advantage when they take their next steps, whether those be into higher education, apprenticeships or straight into work and a career.
- Christine Cunniffe, School Principal.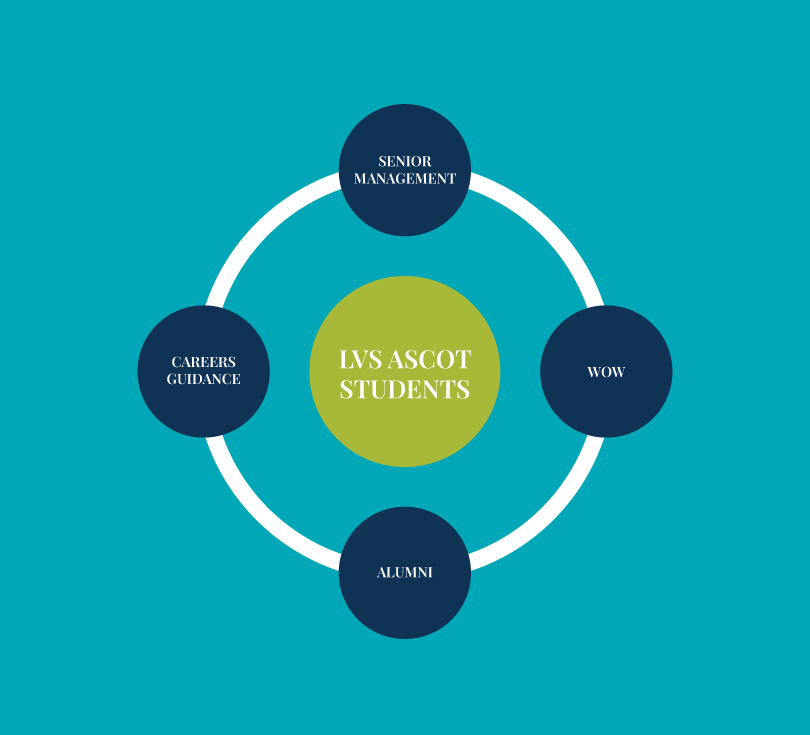 How the LVS Ascot Advantage benefits our students.
Students at LVS Ascot benefit from the shared experience and expertise of the whole LVS Ascot community
Careers Guidance and Work Experience: Expert advice and practical help delivered by
Adviza, our careers guidance specialists.
The LVS Ascot WoW group: A group of like-minded LVS Ascot parents and staff who share
their expertise and offer mentoring, work experience, networking and job opportunities.
LVS Alumni: Our Alumni share their experiences and career progression after leaving LVS
Ascot. This inspires our students and presents them with contact opportunities and career
assistance.
Working towards our shared goal of giving LVS Ascot students an advantage, the LVS Ascot Careers Advantage programme provides careers guidance, advice, support and helps to build resilience for students when they take their next steps. Whether those steps are into university, apprenticeships or straight into work and a career.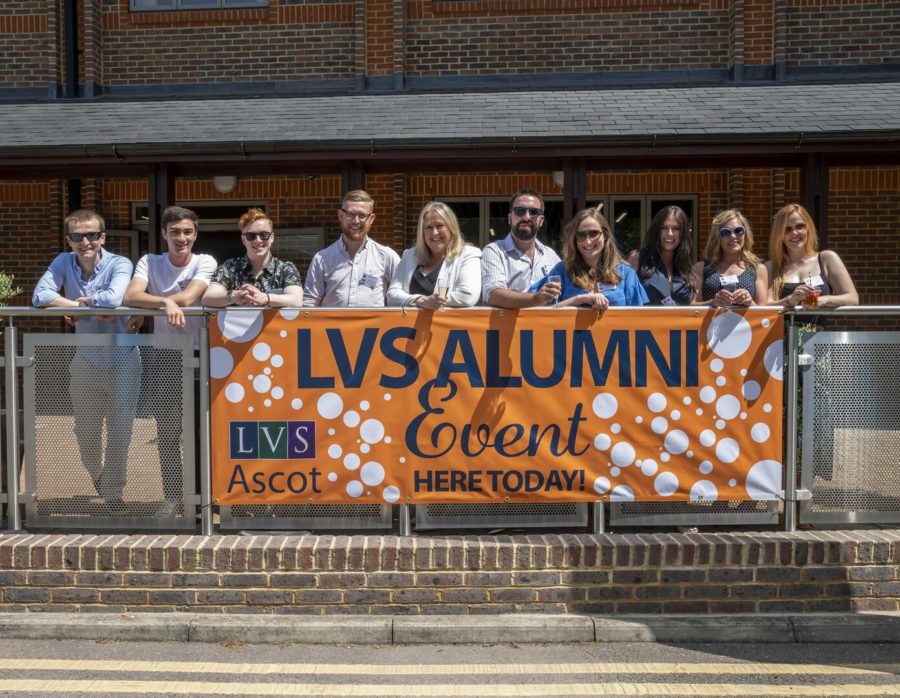 Alumni
LVS Ascot's alumni programme allows former students to stay in touch with each other and remain part of the school community after they leave. Former LVS Ascot students include Simon Cowell, William Brake (founder of Brake Bros), Tracey Ullman and Holly Tucker (founder of Not On The High Street). Alumni are a key component in helping our students with advice and opportunities.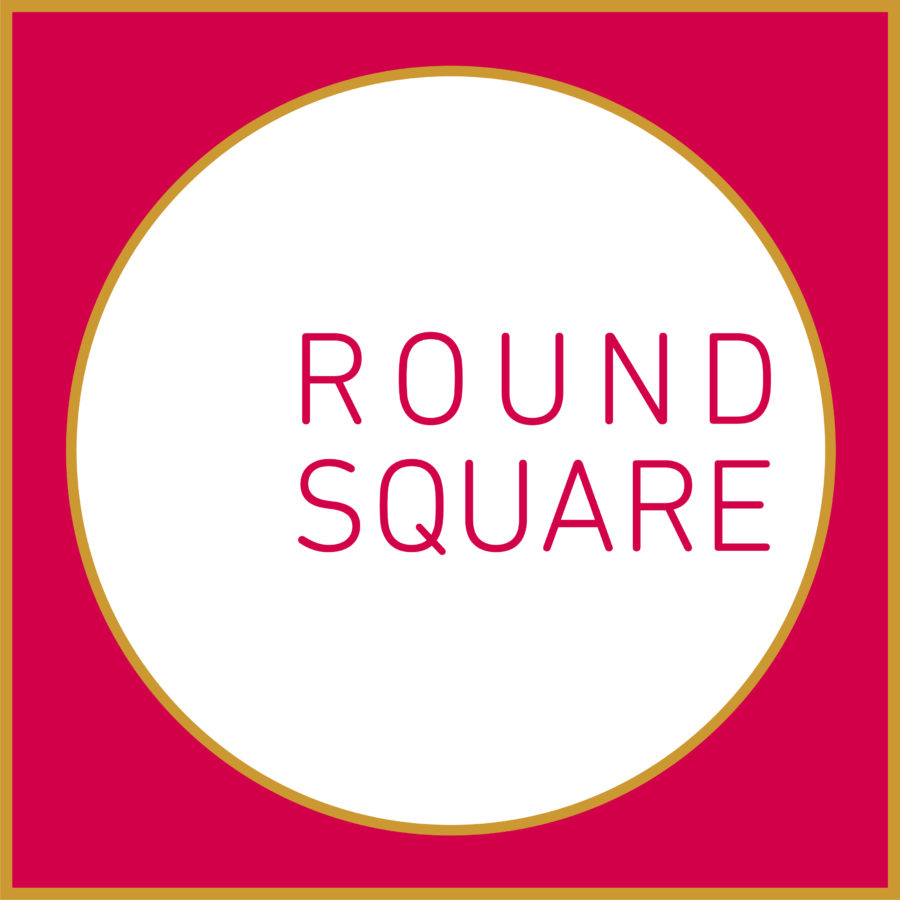 International Relationships
Round Square is an internationally diverse network of 245 like-minded schools in 50 countries on six continents that connect and collaborate to offer world-class programmes and experiences, developing global competence, character and confidence in our students.
Through the Round Square Community, schools bring their students face-to-face with their peers from across the world to exchange ideas, learn about each other's countries and cultures, and to discuss and debate some of the most difficult, and sensitive, issues facing our world today.
Whether in-person, at Round Square Conferences, via Student Exchange, or on RS Service Projects, or online, through Classroom Collaborations, Zoom Postcards or Language Labs, the aim is always to build students' International Understanding.
Careers Guidance from the LVS Ascot Careers Service
The LVS Ascot Careers Service is provided by our independent Careers Adviser, Sophie Biggs from Adviza.
Adviza is a charity supporting young people with career choices, watch their video to find out more about Adviza.
Georgina can be found in the Careers Office in the 6th Form Centre which is open on Tuesdays and Thursdays.
Students can drop in for a chat or book an appointment by emailing Sophie.Biggs@lvs.ascot.sch.uk
The Adviza Careers Service offer:
Morrisby Psychometric Testing
Bespoke individual and group careers guidance sessions
Careers Fairs / Networking events
UCAS – help with your personal statement and choosing
courses
Apprenticeship guidance
Work experience placement support
CV design and mock interview preparation
Parental Support – The Parents Guide to Post 16 Options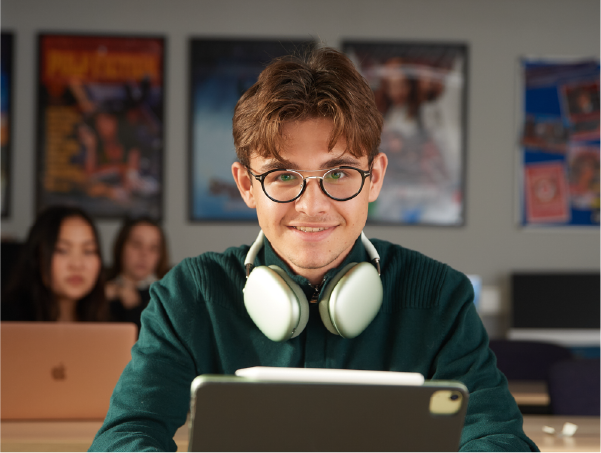 World of Work Inspiration
The WoW Group members have built successful careers and, in some cases, successful businesses.
They work in a range of industries and on their way to their current position have learned how to navigate a career path that can often be less that straightforward, how to stand out in a competitive job market and what they're looking for when they interview.
Those who run their own successful businesses share their experience of getting started, the highs and lows and the advantages or disadvantages of working for yourself.
All are willing to highlight opportunities within their organisations to our LVS Ascot pupils.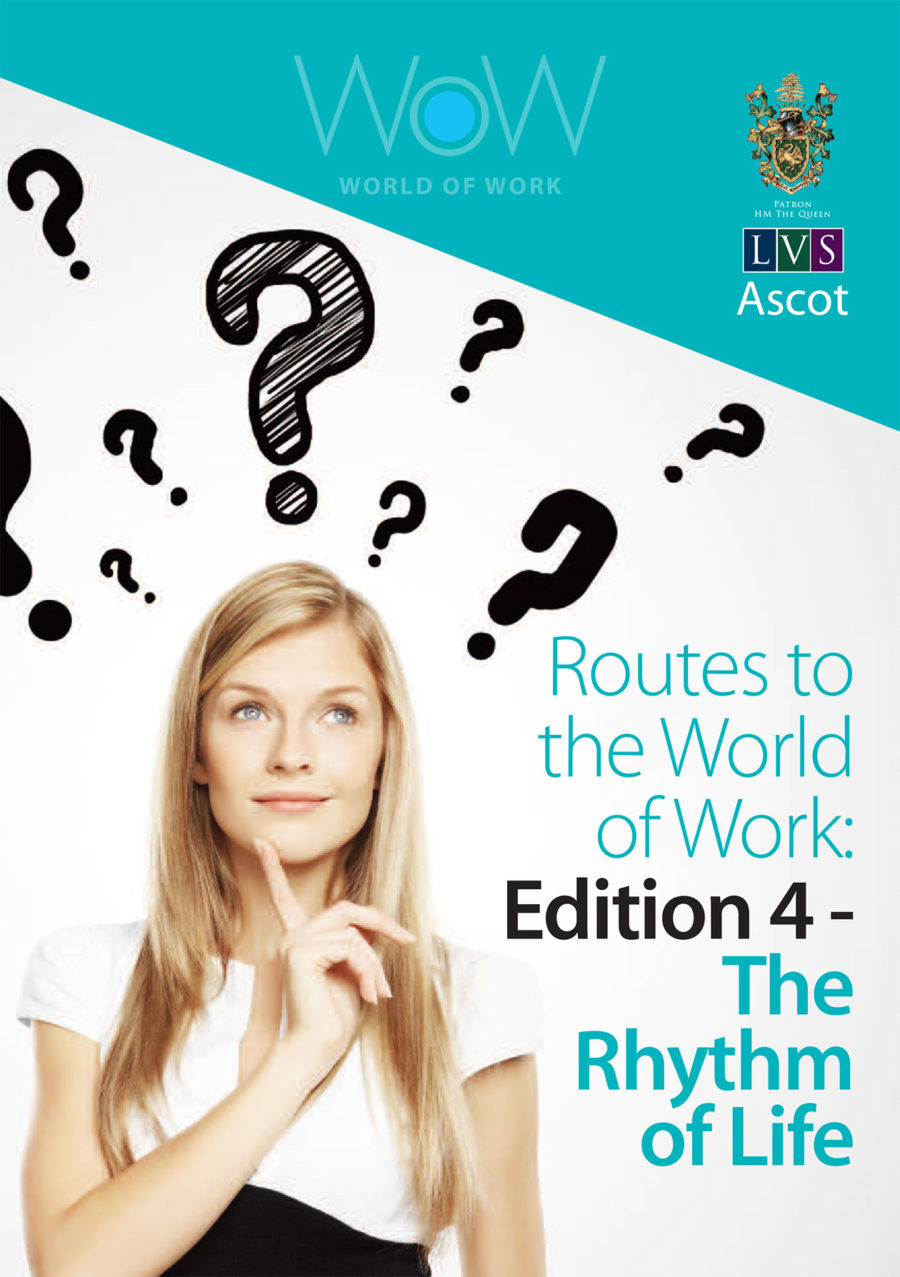 Discussing World of Work matters is personally beneficial to parents too. The combination of informal and formal business networking available by participating in the WoW Group meetings, sharing work related ideas, learning from each other and finding ways to collaborate is extremely valuable.
The WoW Group is open to any LVS Ascot Junior or Senior school mums or dads with business experience who want to contribute and network with other LVS Ascot parents in business. Help us bridge the gap between education and careers to inspire and support our children into the World of Work, and support each other along the way too.
Being a member of The WoW Group is an ideal way to support the school with your business / industry insights by attending WoW Group evening committee evenings. Make new local business contacts and get direct benefit for you or your business by or attending WoW Group business networking morning sessions.