LVS Ascot: Reception Class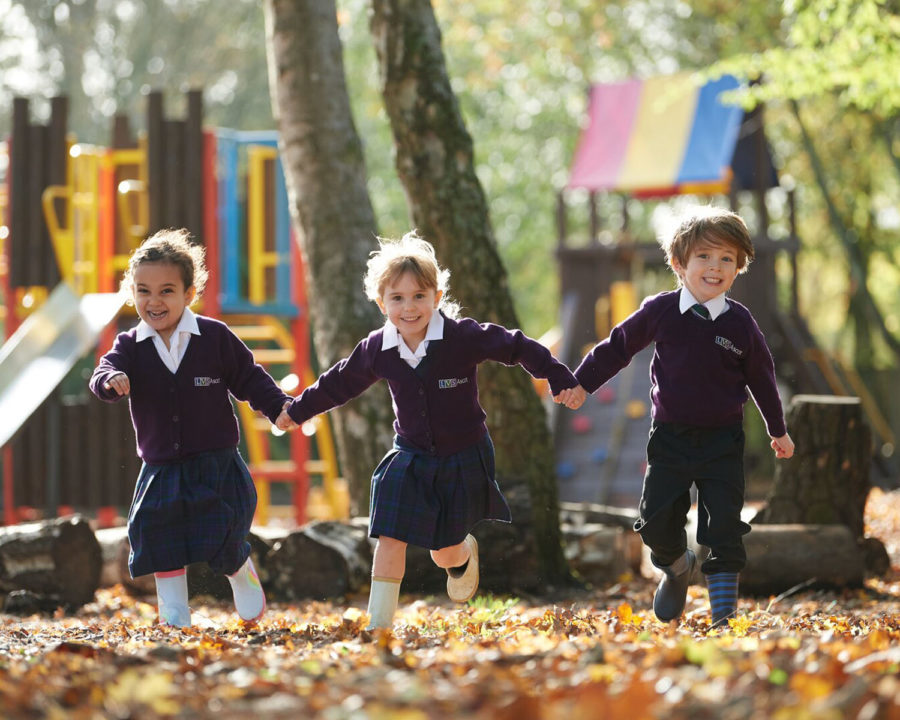 LVS Ascot: Reception
LVS Ascot is an independent co-educational school in Ascot, Berkshire. We are an 'all-through' school, from Reception Class to Sixth Form. This ensures a consistency of education, environment and friendship groups.
Many of our Sixth Formers, that have subsequently gone on to university, started out in our Reception Class.  Non-selective and inclusive, we lay the foundation for a lifelong love of learning, setting your child on a path to success from the very start.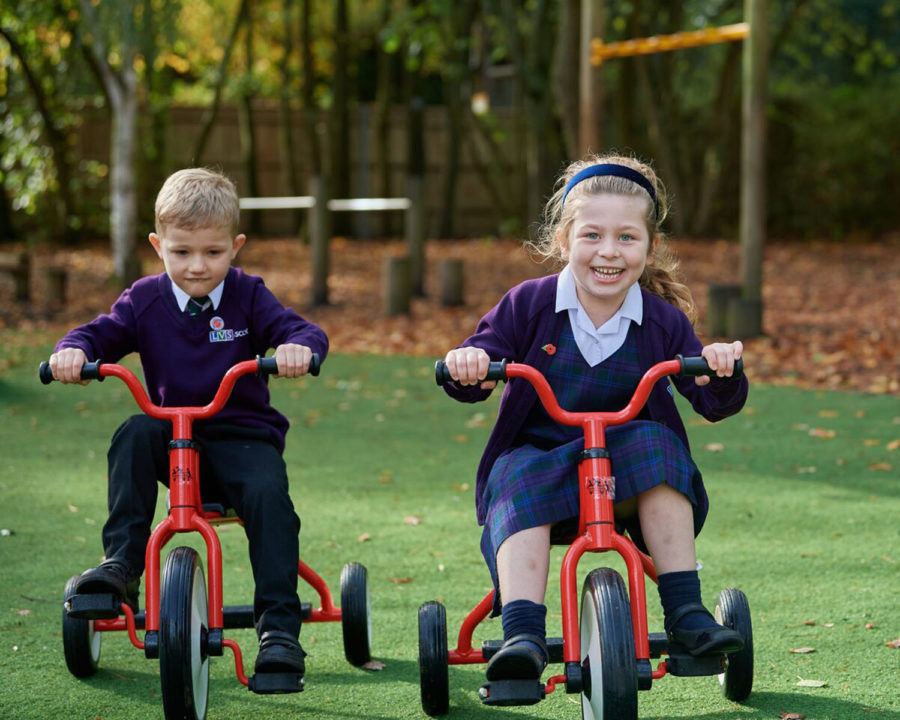 LVS Ascot's Infant and Junior School shares the same beautiful campus as our Senior School and Sixth form, but it also enjoys its own secure and gated area of the grounds.
Our small class sizes ensure many warm and caring relationships are built in those early years. Our teachers are all qualified Primary practitioners who focus on ensuring that children begin their formal education in a happy, positive and very well-resourced environment.
Reception Syllabus – Early Years Foundation Stage (EYFS)
Our early year's education syllabus encompasses the Early Years Foundation Stage (EYFS) and includes the seven areas of learning:
Personal, Social, Emotional Development
Communication and Language
Physical Development
Literacy
Mathematics
Expressive Arts and Design
Understanding the World
Early reading and writing are fostered in reception class through the use of the Sounds-Write approach, which will encourage your child to read and write from their first day with us. We incorporate Talk for Writing to encourage story-telling and writing, allowing the children to be immersed in the world of traditional tales and fables.
From day one, children in our Reception Class incorporate the following into their educational journey
Use of whole school facilities including the Dining Hall and Theatre
Learn half an hour of Spanish a week
Learn half an hour of music a week
Spend half an hour a week in our Swimming Pool
Spend Friday afternoons at our Forest School site
Have an hour of games every week
Reception class spend the majority of their day with their class teacher, frequently working on an individual basis, and have the advantage of specialist teachers for PE, Forest School, Music and Spanish. The children are introduced to our phonics programme 'Sounds Write'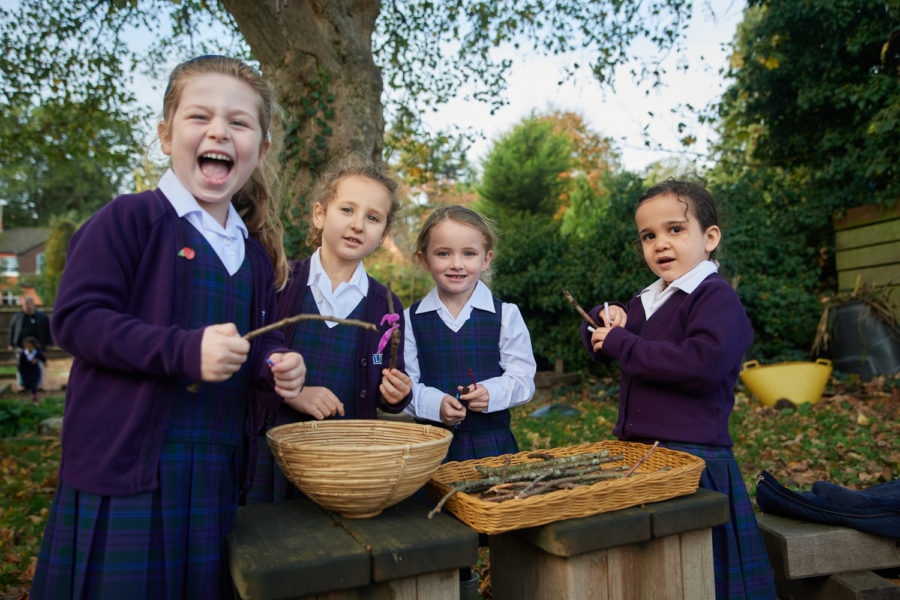 Learning Environment
Our classroom allows for free flow between the outside area and insides classroom, so students can make independent choices regarding their learning environment, demonstrating that academics are not solely associated with the more traditional classroom setup.
Students have use of the Theatre, Swimming Pool, Dining Hall and more located in the Senior School.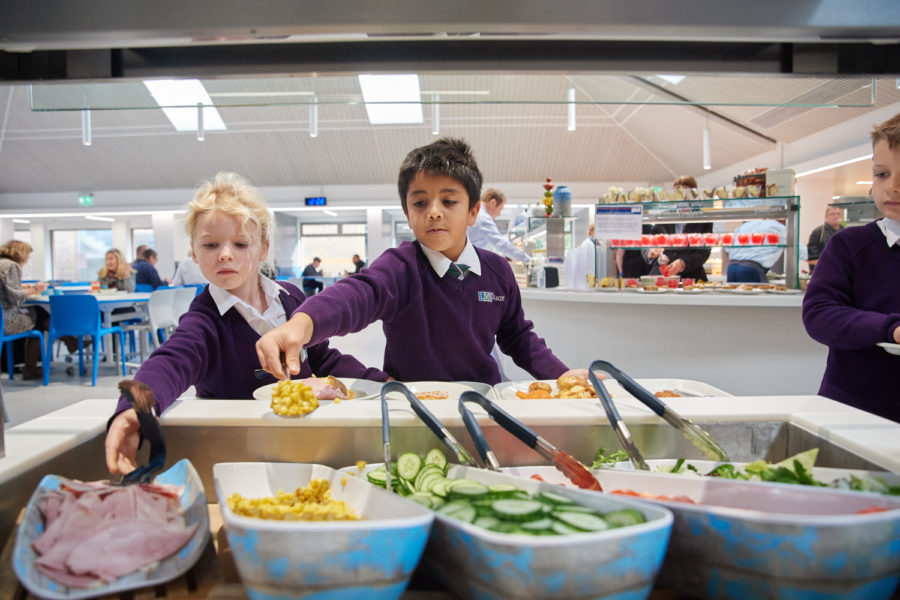 Lunch
Lunch is served "family style" in the early years school main dining room and eaten with an adult in order to develop the all-important table manners and mealtime discussion.