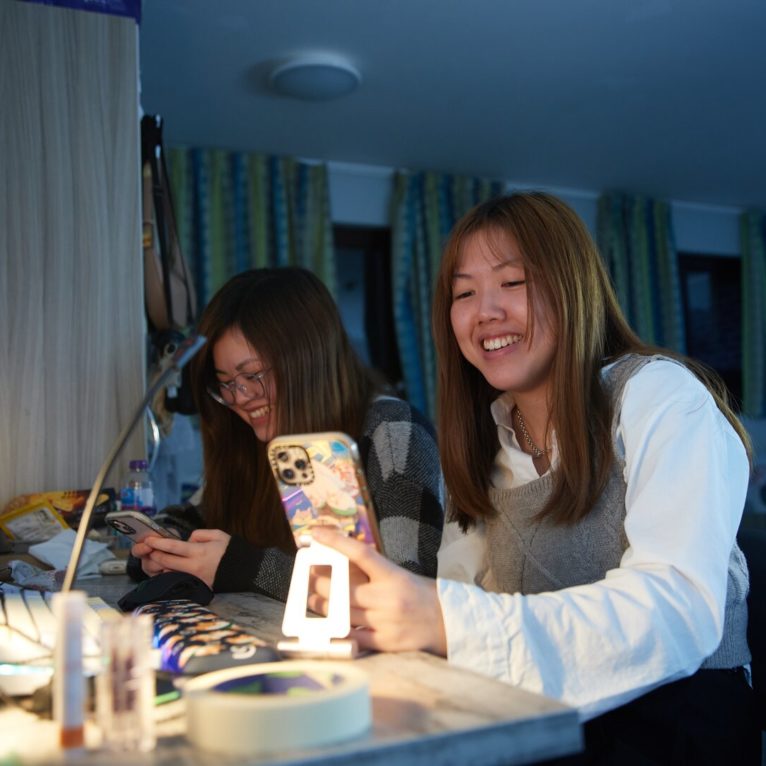 Life for boarders at LVS Ascot encompasses a warm, welcoming community where friendships and positive attitudes are nurtured in an environment that fosters academic excellence and healthy, happy, self-motivated individuals. With a strong overseas student intake, LVS Ascot is committed to providing a breadth and depth of learning and life skills to fully equip each student for the years ahead.
Thai brothers, Jaturapat and Pattarapon came to LVS Ascot five years ago, aged nine-and-a-half and eight years old respectively, having attended the highly prestigious Regents International School Pattaya in Thailand. With British schools lauded as the best in the world and with the boys' parents keen for them to develop multi-cultural friendships, LVS Ascot was an obvious choice for them, especially with its reputation for supporting young students from abroad.
Overseas pupils at LVS Ascot are supported by their Guardian– in addition to the qualified team of housemasters/mistresses and assistants – which the parents hoped would help the boys with homesickness.
Their Guardian, Warin, explained: "In the beginning they didn't understand the English culture, but the boarding staff recognised their difficulties and ensured they made friends and settled into their new lives quickly,  She continued: "At first, they used to stay with me twice a month at weekends to help them adapt and also to give them the chance to speak Thai. I remain here to provide additional support as and when they need it." Jaturapat and Pattarapon have thrown themselves into life as boarders, enthusiastically taking advantage of the excellent sporting facilities, after school activities and state-of-the-art technology.
The boys added that the diverse culture and personalities at school have given them confidence to make friends; while growing up as part of the LVS Ascot family has provided valuable life lessons, teaching them to be independent and prepared for their lives ahead, either here in Britain or in their home country.
Article first appeared in AEGIS Standard, February 2022. Written by Kate Oppenheim. 
You may also like to read