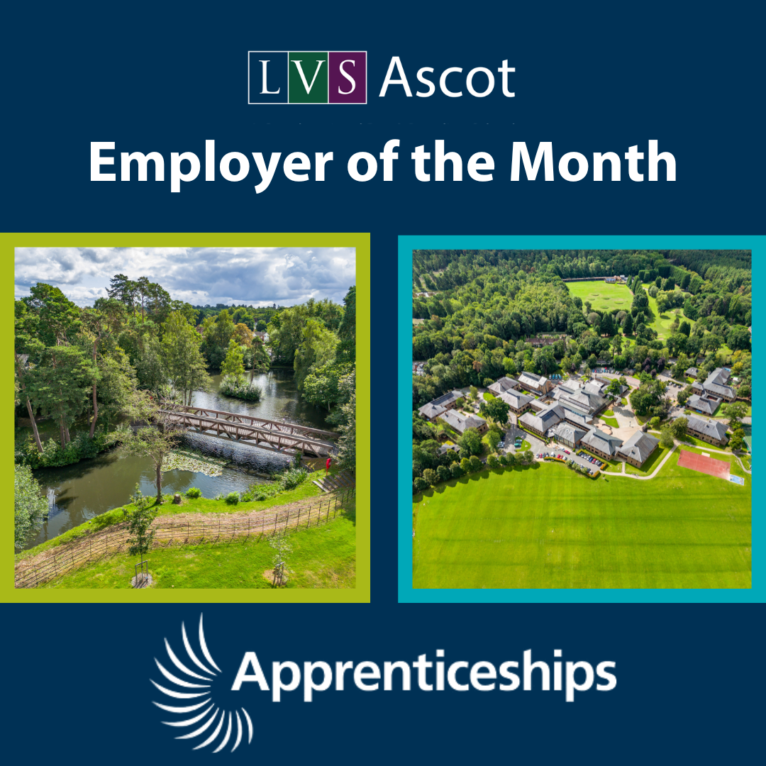 LVS Ascot are proud to work with Windsor Forest Colleges Group and have been supporters of the apprenticeship programme since 2008.
This September we are excited to be named the Windsor Forest Apprenticeship Employer of the month!
"Here at LVS Ascot, we believe in offering individuals the opportunity to learn a trade so they can pursue a career that they may think was never possible. Working as part of the Estates Team, we offer fantastic opportunity for individuals to learn whilst working on our large multi-faceted site. Working within a maintenance-based job offers our apprentices a slightly different approach in learning a trade that will benefit them when learning and in their careers."
At LVS Ascot we have seen apprentices develop and grow both as individuals and in skillset in various apprenticeships. Along with good mentoring, I believe what makes a good apprentice is someone interested in the trade they choose with a strong willingness to learn. Painting and Decorating is a skill that can be used as a profession and a great DIY skill.
You may also like to read