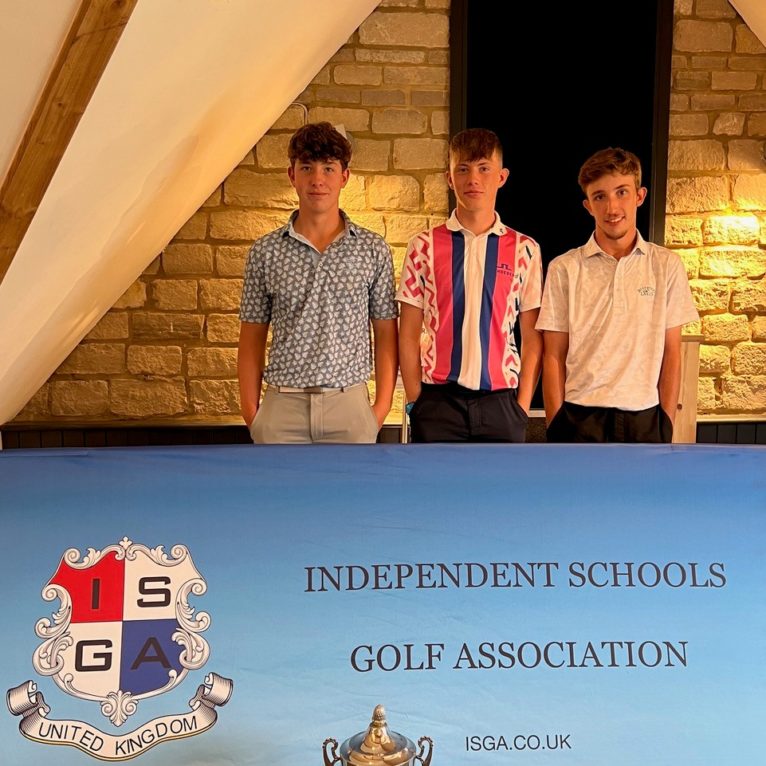 Last week, three LVS Ascot students, Daniel, Kaiden and Aaron, returned from the Southern Golf Open, an event run by the Independent Schools Association (ISGA). The boys finished second out of fifteen teams, only losing by two points to the winners. This is a huge achievement and LVS Ascot is extremely proud, particularly as this is the best result ever from an Open Event that the school has entered.
Due to the incredible result last week, the boys have been invited to the World Amateur Golf Ranking Event next year, which enables them to be ranked worldwide and to compete with some of the best amateurs in the world. Keep up the great work boys!
Established in 2005, the Independent Schools Golf Association was set up with the help of the Chair of ISC (overall body for Independent Schools) as the official Golf organisation for Independent Schools in the UK. The ISGA runs a series of events for independent schools throughout the UK. As well as the Southern Golf Open, the boys will be playing in the ISGA Matchplay Tournaments and the Swifts Foursomes over the coming months.
You may also like to read