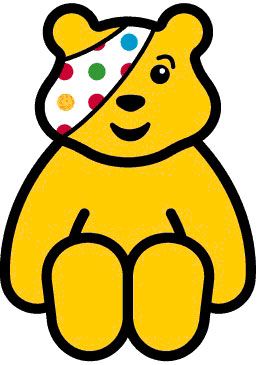 Each year we, at LVS Ascot, come together to support the Children in Need charity. This year the event is taking place on Friday the 17th of November and we are going to hold a mufti day for our students.
The cost will be £2 for students to wear their own clothing on the day and it would be lovely if they could also incorporate some 'spots' on their outfit, to reflect the Pudsey Bear theme.
The senior school students will have the £2 added to their school bill. This makes the event a cashless system, which is simpler and more hygienic to manage. So, if your child attends school on that Friday in non-uniform, we will assume that your permission has been granted for this.
By taking part, our students can collectively make a huge difference, helping fund thousands of local charities and projects supporting young people in every corner of the UK. The impact of the cost of living crisis has been hard on us all, but for those young people already struggling, it has made life even more difficult. We are seeing increased mental health challenges; more children living in poverty; and intensified feelings of worry, loss and loneliness.
You may also like to read