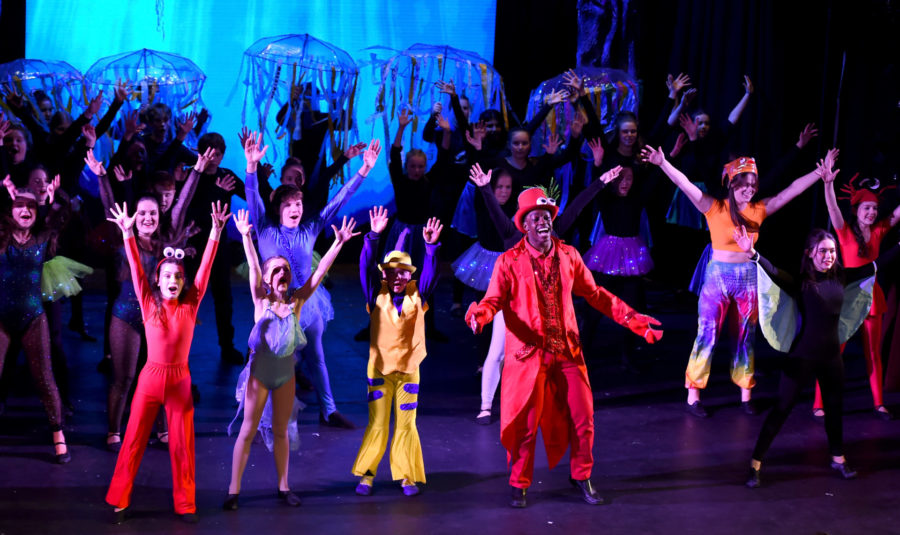 We have specialist drama and music teachers available for paid extra-curricular lessons for all students. Our acting tuition aims to enter students for LAMDA examinations (London Academy of Music and Dramatic Art).
Our music teachers include specialists in:
Piano
Violin
Guitar
Drums
Singing
Woodwind
Brass
All of our drama and music teachers can be contacted directly to discuss extra-curricular lessons for any age or level: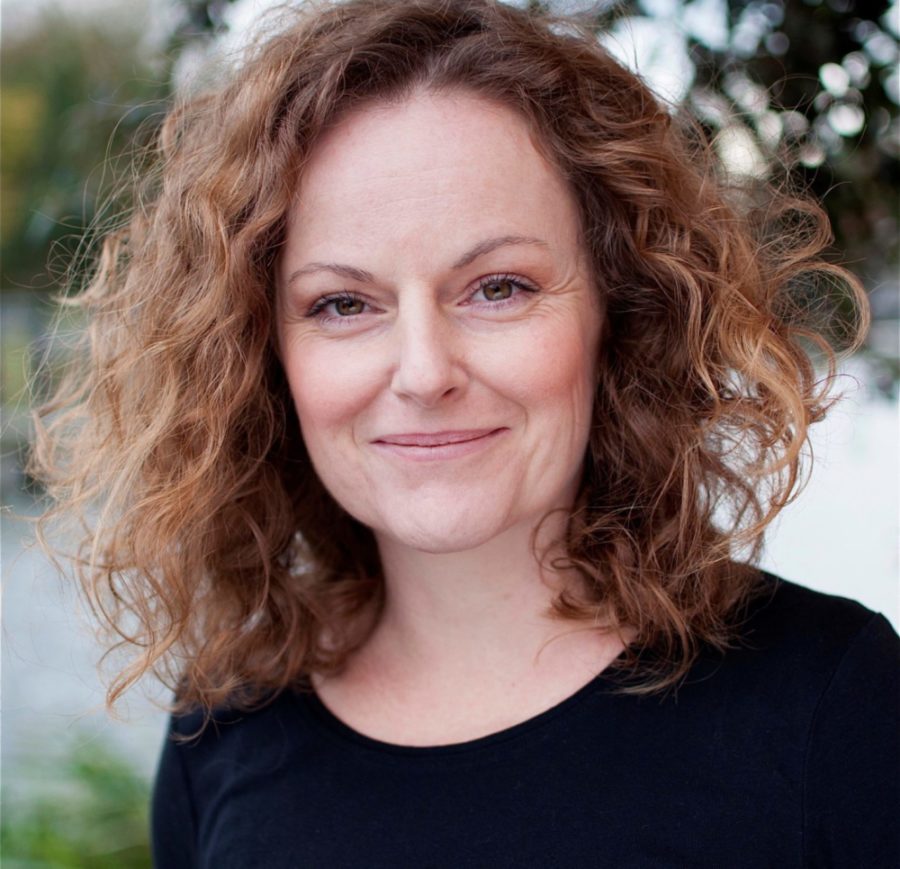 Teresa Grimsditch - LAMDA
Teresa Grimsditch is a trained actor (BA) and a qualified acting coach (MA). Teresa trained at three different UK drama schools and now, as well as teaching at LVS Ascot, she teaches at many top drama training establishments including RADA, Royal Central, Bristol Old Vic, Drama Centre London and the National Film and Television School.
During her time at LVS Ascot, Teresa has entered pupils for a total of 237 LAMDA examinations, which has resulted in 9 Passes, 93 Merits and 136 Distinctions (with no fails). Teresa is delighted to be investing her knowledge and expertise into teaching and inspiring the future generation of acting talent.
If you would like to find out more about LAMDA at LVS Ascot she would be delighted to hear from you: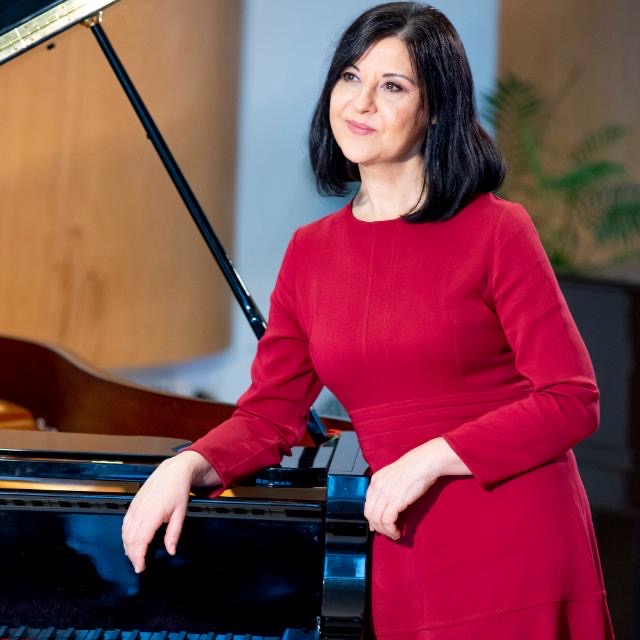 Marina Sadzakov MA, BMus, LTCL – Piano Teacher
Marina is a Teacher of Piano with 30 years of experience. She studied at the University of Novi Sad, Serbia and graduated with a Bachelor's in Music (Hons).
After that Marina took up her first job as a Piano teacher, and the principal accompanist, at a Specialist Music school in Slovenia, before relocating to the UK for postgraduate studies.
Marina's second instrument of study was the Church Organ which she studied at Trinity College London with Professor Geoffrey Hanson and she obtained the LTCL Performer's Diploma. She also graduated from The University of Reading with a Master's degree in Organ Historiography in 2001, after which she pursued her teaching career in England.
As an accompanist, Marina has played at international competitions in Italy and accompanied in a number of concerts in Germany, Austria, Croatia and the UK. Her students regularly take part in piano competitions and have gained some notable medals and trophies in the solo and duet categories in the UK as well as in Slovenia.
In her free time, Marina leads the Ladies' Vocal Group as an arranger and accompanist. She also likes playing the harp as her third instrument.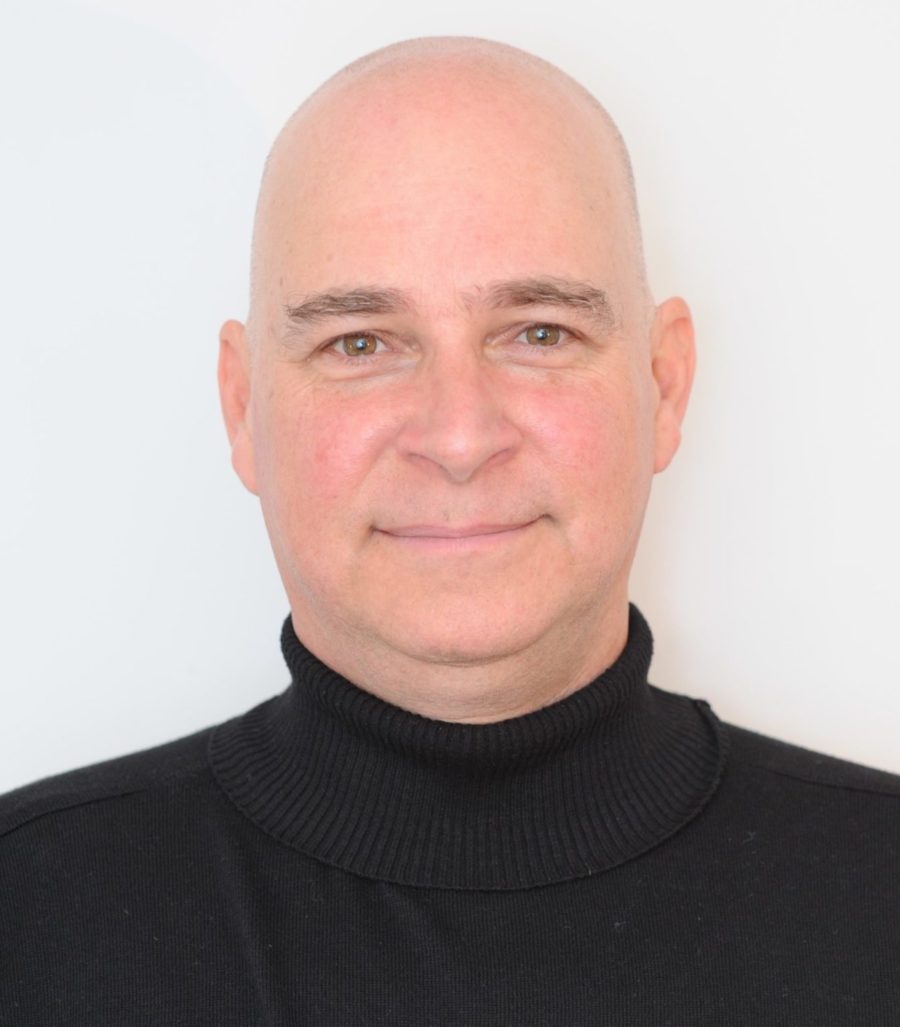 Fernando de Nijs – Violin Teacher
Fernando de Nijs is Head of Violin and Viola at LVS Ascot, and upper strings teacher at Berkshire Maestros and Surrey Arts.
Fernando obtained a Diploma in viola performance and violin teaching at the Royal Sweelinck Conservatory of Amsterdam, followed by winning a First Prize with distinction at the Royal Conservatory of Brussels. As a performer, Fernando has been a member of some of the worlds most prestigious orchestras in Europe, such as the Royal Concertgebouw Orchestra in Amsterdam and the European Union Orchestra, among others.
Fernando`s teaching career began in the Netherlands, and then on to Head of Strings at Crawford College, Reddam House and Rondebosch Boys` Preparatory School in South Africa. His teaching and performing expertise has enabled him to work all over the world, performing throughout Europe, Canada, Russia and South Africa.
Currently Fernando works as a coach and performer with the Berkshire Youth Symphony Orchestra and is the conductor of the Bracknell Senior String Ensemble. Fernando holds firm his belief that the future of music lies in the investment of our young learners and welcomes all students.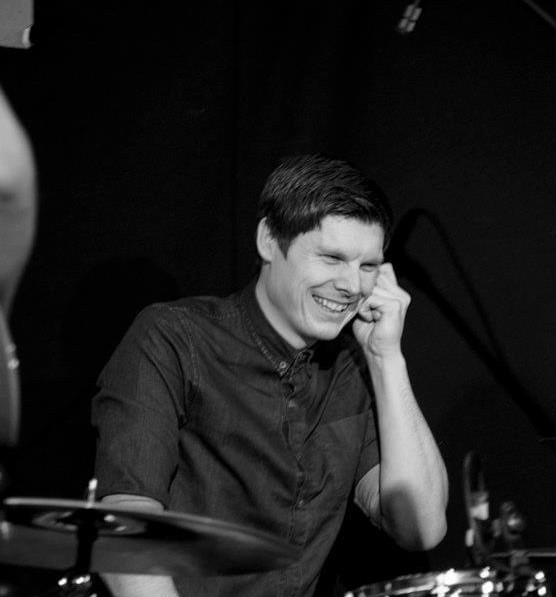 Ashley Garbett - Drum and Guitar Teacher
Ashley is an active musician and composer in the U.K. pop scene and he has offered music tuition for the past twenty years.
Ashley has worked in a multitude of styles and settings including touring Canada and Europe, performing in showcases for artists under Warner Brothers, Universal and First Access Entertainment, performing at commercial festivals, including BST at Hyde Park London, and on live national T.V. His recorded work was used in the London 2012 Olympics.
He has worked as a peripatetic teacher for numerous schools and music services throughout primary/secondary/college age groups and as a private teacher. Ashley filters his experience within the industry into his teaching and as a by-product he helps to inspire others of all ages to achieve their personal goals within music.
Ashley is a very friendly and approachable person, and he is very determined in everything he does to achieve great results. He hopes his skills and personality can be of service to your child's musical education.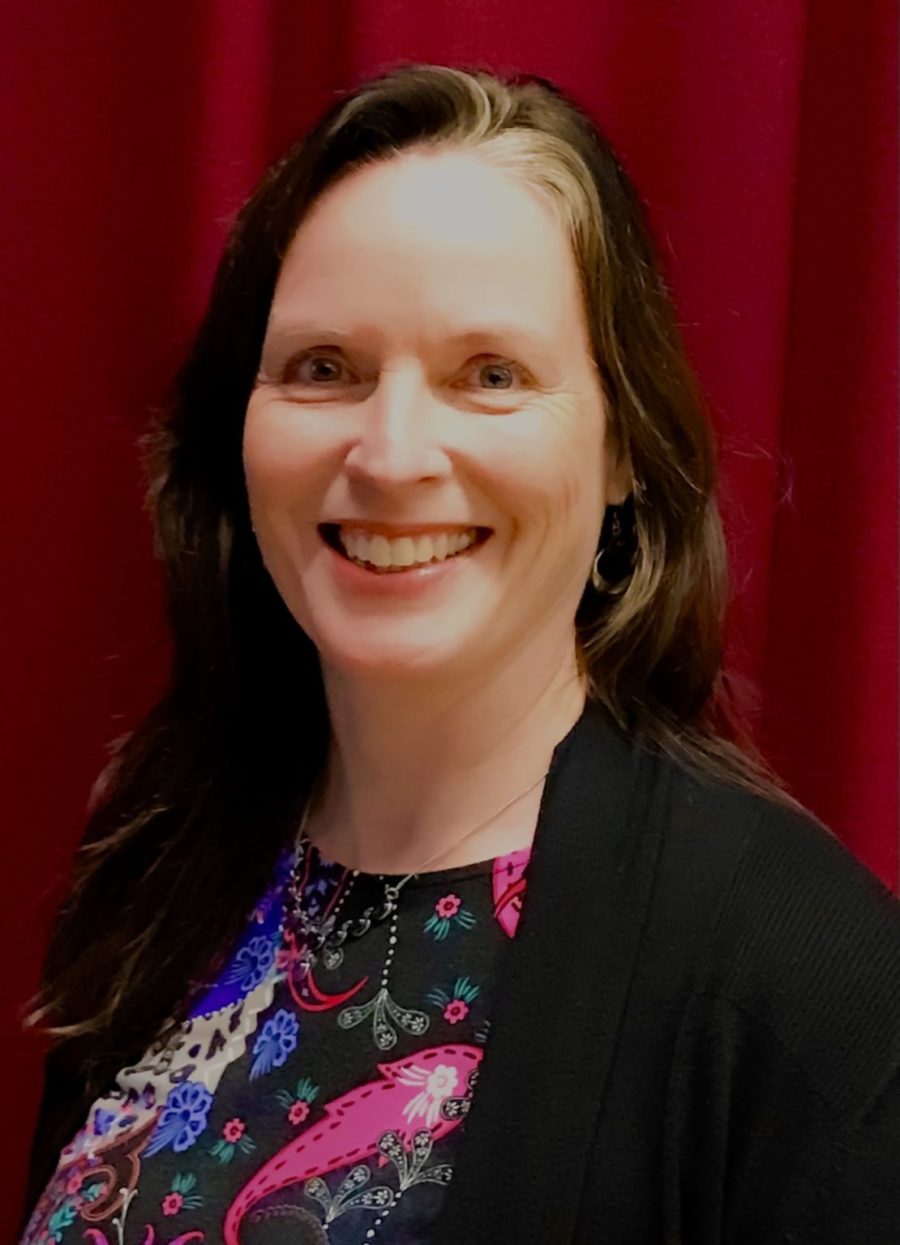 Sarah Parsons - Piano Teacher
Sarah is a talented piano teacher with experience of taking beginners of all ages up to Grade 8. She is a BA (Hons) graduate of the University of London in German with Music. Sarah is currently studying for her Trinity College LTCL Diploma in Instrumental/Vocal Teaching.
Sarah followed her passion for music in 2015 and began teaching piano. She has since become a well-regarded full-time teacher and she teaches piano, singing and music theory privately, and at other schools in Hampshire and Surrey. Her pupils have had success with ABRSM, Trinity, LAMDA & Rock School exam boards.
Embracing all styles of music, Sarah's musical exposure covers playing the piano at concerts and festivals, playing the oboe in orchestras, singing solo and in choirs and taking part in musicals. She is dedicated to enthusing, encouraging and inspiring young musicians and guiding them on their musical journey.
Away from her music and teaching Sarah enjoys a family life with two teenagers and an under ten football-fanatic, leaving a small window for her interests in photography and horses.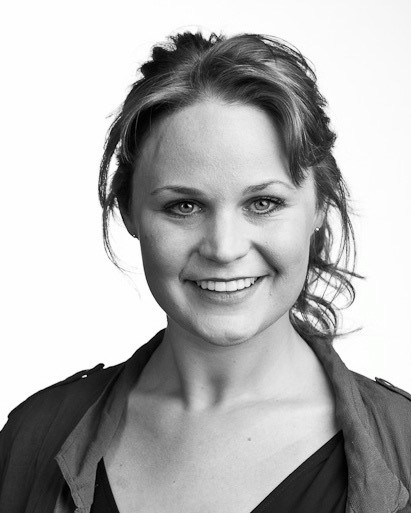 Kerry Hawkins - Singing Teacher
Kerry Trained at Mountview Academy of Theatre Arts, and in 2006 gained a (First Class Hons) degree in Musical Theatre and Performance.
Kerry began her West End career in the revival of The Sound of Music at the London Palladium. Working alongside Sir Andrew Lloyd Webber, it was here she fulfilled her childhood dream performing as Maria Von Trapp as the understudy to reality TV winner Connie Fisher. She also understudied and played the role of the eldest Von Trapp child Leisl.
Kerry then went on to playing the role of Columbia, and to understudy Janet, in the first ever European Tour of The Rocky Horror Show. Back in London she played Jan in Grease the Musical at London's Piccadilly Theatre for two years, before joining Shrek the Musical.
Kerry also toured 27 cities in China as lead singer in the show 'Dancing Queen'. Her other credits include original cast recordings, creating and managing 'Ovation' choir and several TV appearances.
Since starting her family, Kerry has worked as a high-level vocal coach for the past eight years, inspiring the next generation of performers as well as building confidence in students of all ages.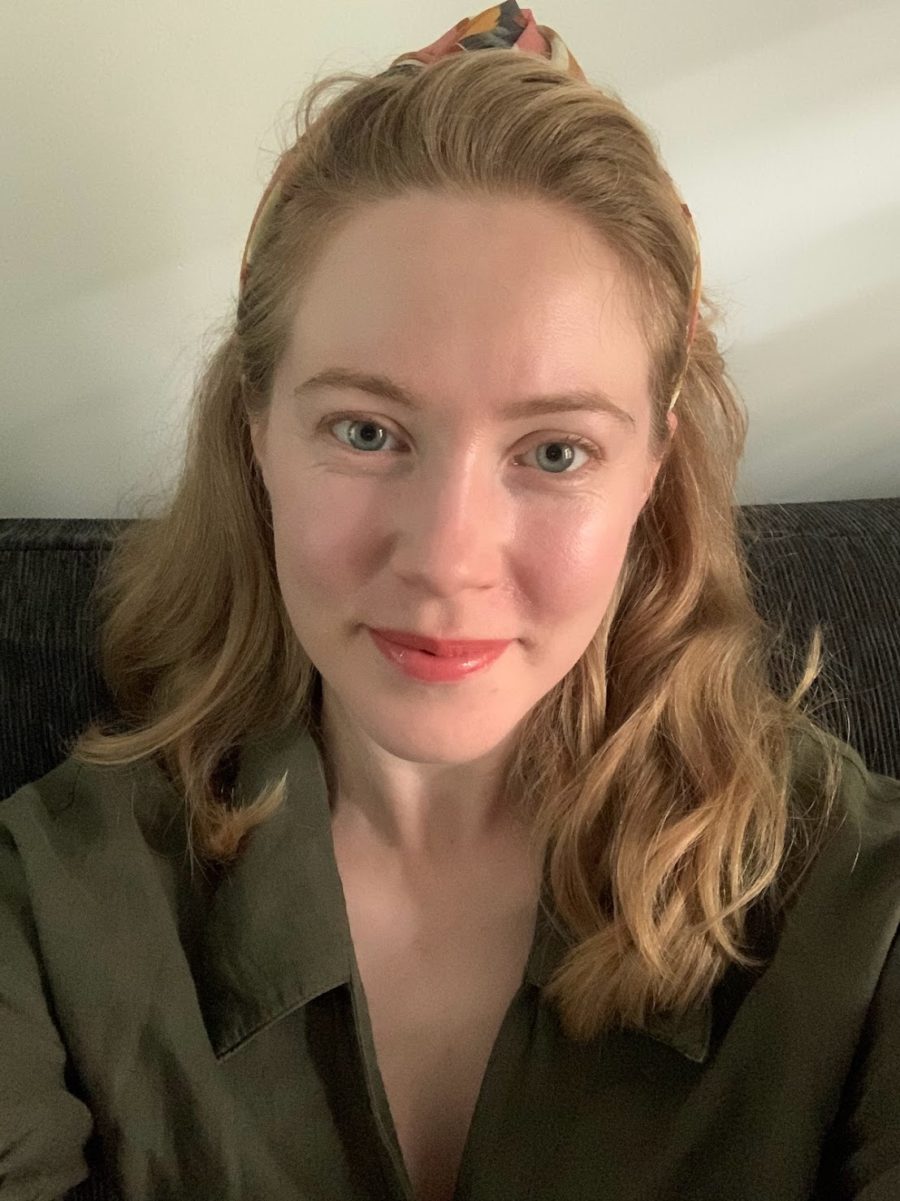 Alicia Rendle - Singing Teacher
Alicia has developed a supportive encouraging teaching style that is focused on building a pupil's confidence through vocal technique, repertoire development, performance skills and microphone technique, harmonizing, songwriting and music theory.
She offers individually tailored private lessons for pupils of all levels in a fun and friendly environment as well as singing and music workshops, for classrooms and small groups in schools and choirs.  Exam syllabuses are taught for classical, musical theatre and pop/rock singing grades.
Alicia has a 100% pass rate with the majority achieving high merit and distinction.  Alicia will prepare her students for exams, concerts and competitions when it is felt that they have reached a suitable level. Her teaching also includes audition and scholarship preparations and performance tuition for A & AS level students.
Alicia is an experienced performer having worked as a soloist and in numerous blues bands, duos, jazz quartets, function bands, as well as composing and performing original work.  She has trained with Penny Price-Jones, Kim Chandler, Jono McNeil and Line Hilton and received teacher training with Janice Thompson and Coral Gould.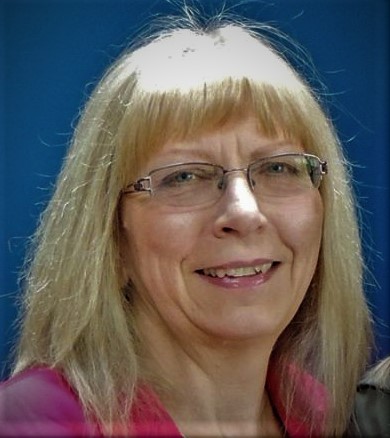 Sue Dunsdon DipCLCM PGCE – Woodwind instruments Teacher
A highly experienced instrumental teacher specializing in clarinet, saxophone and flute, Sue studied Jazz and Contemporary Music at the City of Leeds College of Music, graduating on all three instruments.  She also has a Certificate in Education from Bretton Hall College of Education.
After a spell working as an administrator for The London Sinfonietta, Sue moved to Berkshire and has been a successful music educator for over 30 years, with many of her students reaching Conservatoire level and progressing into careers in music.
Sue regularly conducts the Windsor Music Centre Senior Wind Orchestra and Jazz Orchestra, taking them to national level. She has experience in running workshops and still performs regularly with local Big Bands, Saxophone Quartets and musical theatre companies, including LVS Ascot musical productions.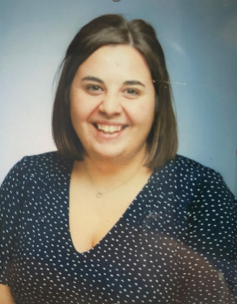 Katie Price – Singing Teacher
Katie is currently a class teacher in the infant and junior school at LVS ascot. She teaches singing lessons outside of usual lesson time (Past 4pm).
Katie teaches a range of singing styles across the age ranges so that children can try out different styles to suit them.
She has a music degree, specializing in singing performance, from the University of Nottingham and has been teaching one-to-one music lessons since 2017.
Please feel free to contact Kate about singing lessons: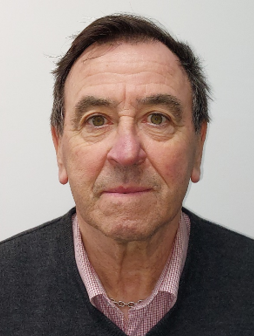 Keith Jenkins - Guitar Teacher
I have taught guitar at LVS for nearly twenty years. I teach acoustic guitar in classical, folk and more popular styles. Pupil age range is from year 2 through to the senior school.
I also teach the electric guitar for solo and playing in group situations within the school. Most students are interested in performance tuition and they have a particular style or player in mind, but exam level grades are also available.
Lessons are weekly and last for 30 minutes and they are timetabled through the term. I find the musical environment at the school very healthy, and I run two 'band club' sessions per week to encourage group playing. It is not competitive…but very relaxed and enjoyable (and fun!) for the students.
I have travelled the world performing in rock bands through to West End musicals and orchestras. I have played on several albums, and I write and record in my own studio. At present I am part of a large jazz-influenced ensemble based in London.
I am involved in the school's stage musicals when needed and encourage students to come along to see what's involved as another aspect of playing.
I look forward to welcoming new students.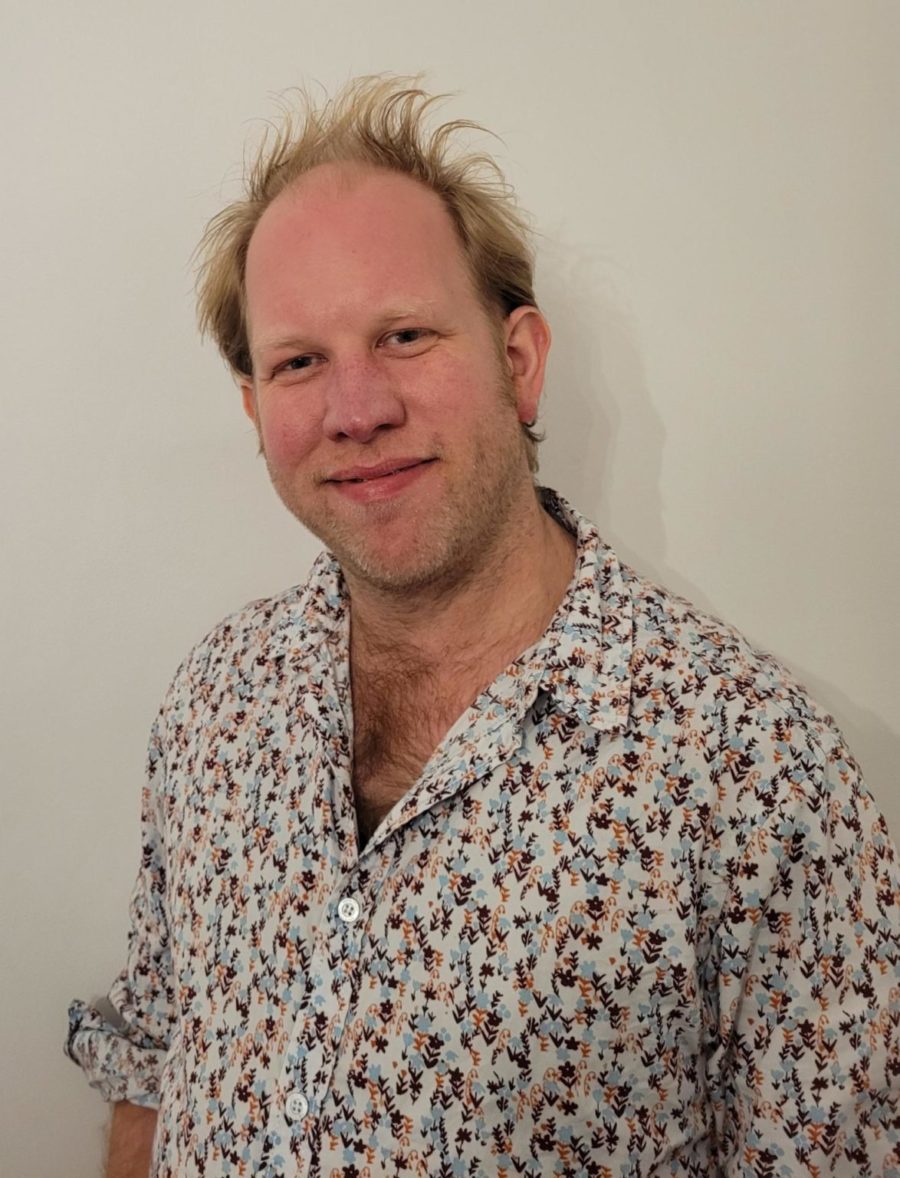 John Watts - Brass instruments Teacher
John began his brass-playing journey on the tenor horn followed by euphonium before eventually settling on the tuba aged 16.
He studied at the Royal Welsh College of Music and Drama in Cardiff where he performed with all of the top college ensembles and orchestras. During his time there he won the Linda Mowat Brass Prize, an award from the Wolfson Foundation and a coveted place on the BBC National Orchestra of Wales placement scheme. Since graduating in 2003 John went on to gain a Licentiate from the Royal Schools of Music with Distinction.
John teaches all brass instruments to students of all ages and abilities across Berkshire and the surrounding areas. A number of his students are in the in the National Children's Orchestra and John has also successfully prepared students for entry to conservatoires and Junior Music Colleges.
He is the Musical Director of the St Sebastian Wokingham Band and conducts a number of senior youth bands in the area. In 2014 John co-wrote a Foundation in Brass Teaching course which was delivered over a fortnight to some experienced brass players in Uganda on behalf of the charity Brass for Africa.