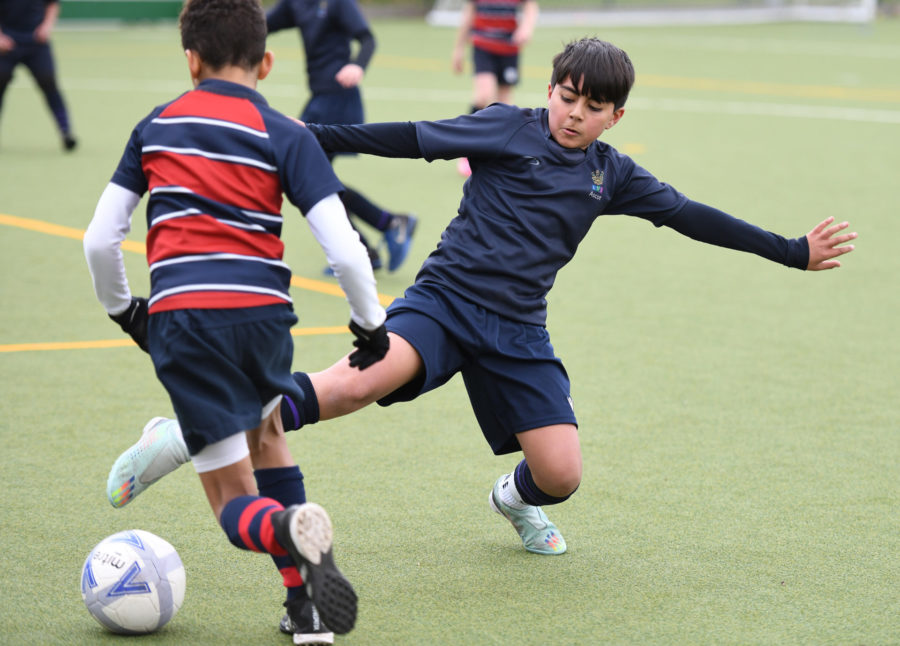 Our main school sports are:
Football
Rugby
Cricket
Hockey
Netball
Rounders
In the early years of secondary school, practices are compulsory for all Year 7s in the first two weeks of each term. We are an extremely inclusive school, and we like to see as many pupils as possible taking part in practices and fixtures after these first two weeks.
Saturday mornings are also compulsory for all Year 7s in the first two weekends of each term. This is for either a match or practice.
As our students get older and their interests widen, we offer a wide range of other sports for them to enjoy. We have an indoor swimming pool, a fitness centre, a full-size all-weather pitch and a sports hall
---
Cancellations and Postponements
If fixtures or training are cancelled or postponed, you will be notified under the Sports section of the Parent's Gateway. This is an online app that you will have access to once your child starts at the school. The app will be updated with any changes and the news will also be posted on our Twitter page @lvsascotsports.