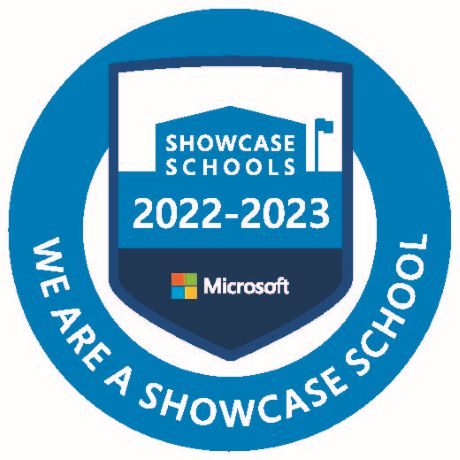 We are delighted to announce that LVS Ascot is now a Microsoft Showcase School and have achieved all the requirements to officially belong to Microsoft's exclusive family of Showcases.
The Microsoft Showcase School Award is an internationally recognised achievement for our use of technology to enhance our curriculum and to embed EdTech into our learning environment here at LVS Ascot. This award celebrates the tremendous hard work of both our pupils and of our staff, in adapting to blended learning. Our aim is to enhance all schemes of work with opportunities of using technology, to help enrich the delivery of our lessons and teaching pedagogy.
The school's ambition is for our pupils' learning to be brought alive in their minds, through the conduits of technology, to help create the excitement and to help apply subject knowledge in real world contexts.
LVS Ascot is well underway on its digital transformation journey and through being a Microsoft Showcase School, we are now apart of a global community of schools, sharing best practice and knowledge in the advancement of education and for the betterment of our school community.
You may also like to read