LVS Ascot PTFA - Fundraising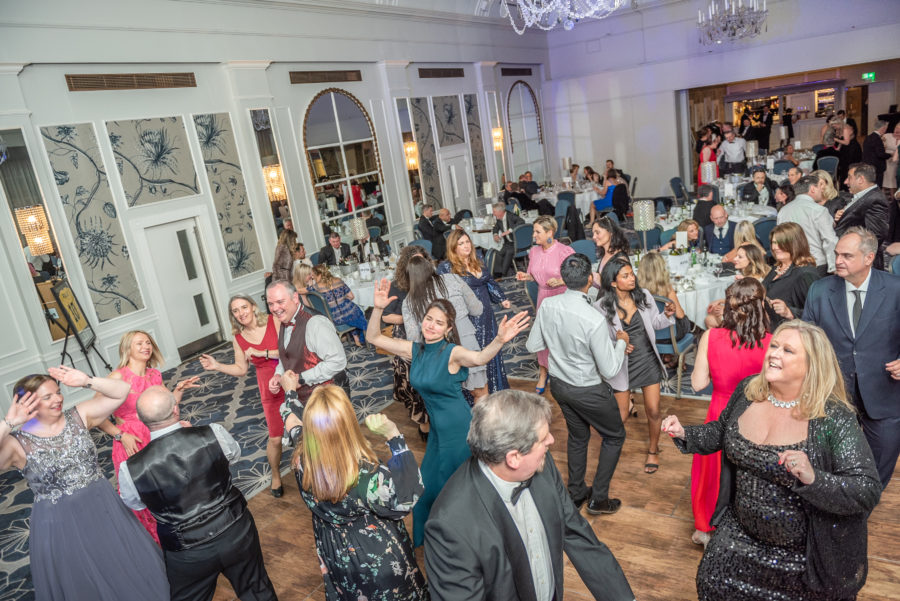 Fundraising Successes in 2022-23
We are delighted to announce we had a fantastic year 2022-2023 raising a total of £19,735.
Key highlights were the Spring Ball which raised over £7000, Second Hand Uniform  £2000 and our Spring Fair and Spooks and Sparkles dress up days raising in excess of £1000 each.
Our social highlights were the annual Spring Ball for parents and staff held at The Castle Hotel in Windsor and the Junior School Disco with a professional DJ held in the IJS Hall.
We secured sponsorship for our Junior School Christmas presents which were delivered by Santa and then at Easter we were gifted Easter Eggs for an Easter Egg Hunt for the junior school.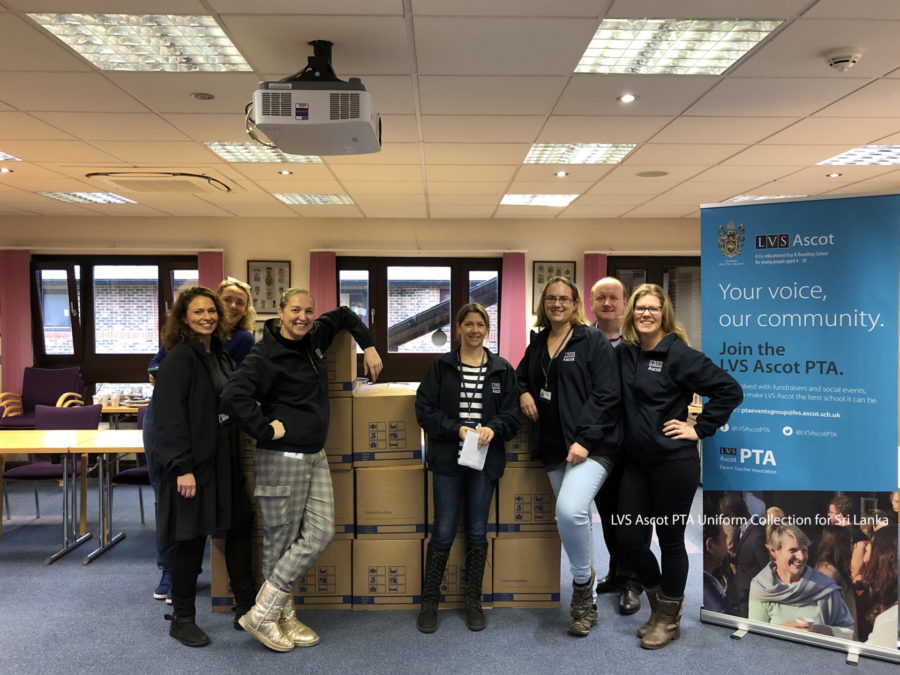 Building a community and fundrasing for the school are our core charitable aims. In 2022- 2023 we were able to fund £11,000 on school equipment. We funded £2200 on several Junior School items, including an Early Years classroom extension, Technical Lego for STEM & Coding, Playground equipment and a new Food tech kitchen.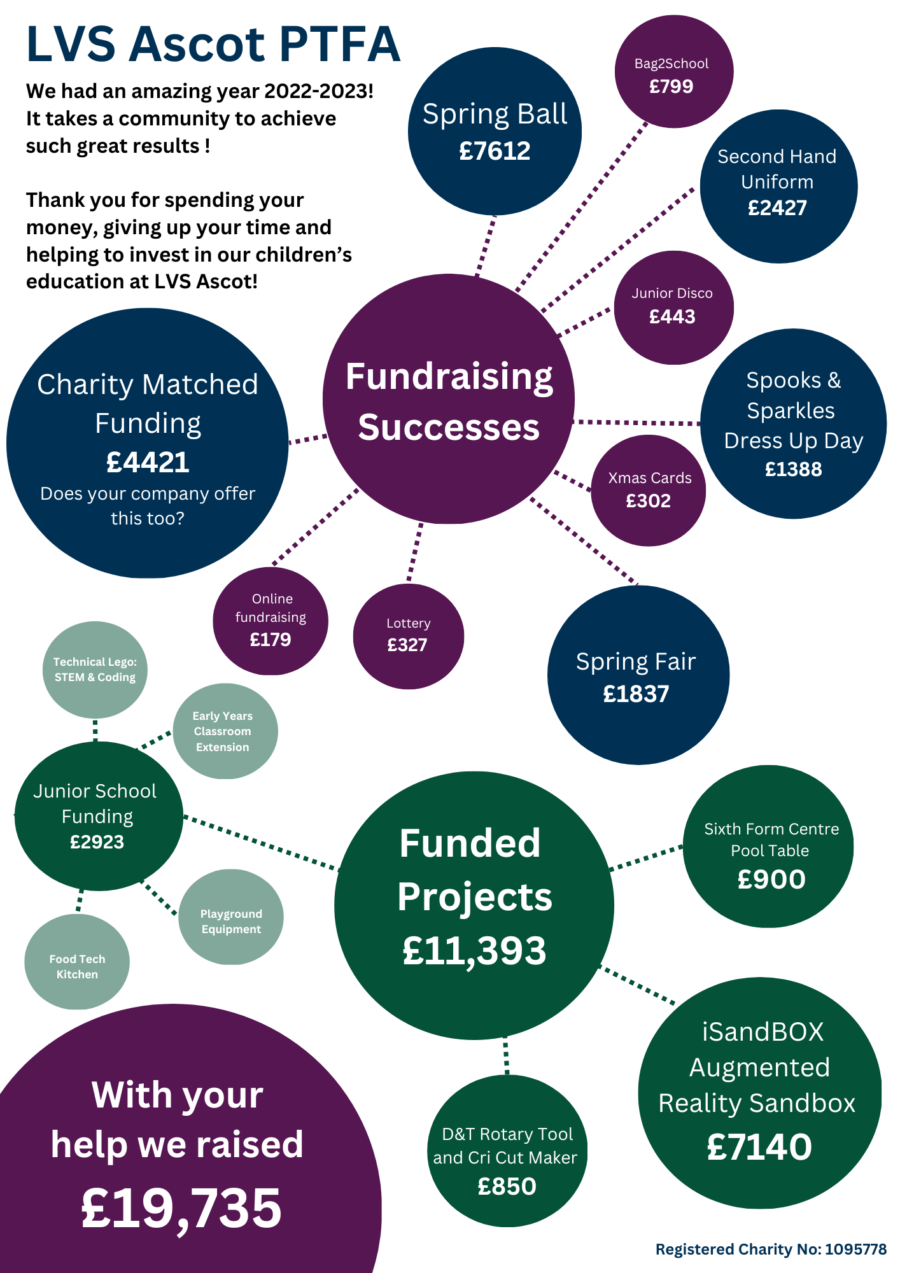 £6000 funding has gone towards an iSandBOX – a revolutionary and exciting Intereactive augmented reality Sandbox where users can develop their knowledge and senses through music, texture and sound. iSandBOX can be used to reproduce natural environments where kids can manipulate landscapes, change sea levels, and observe different natural phenomena, such as volcanoes or ice ages. https://isandbox.co.uk/ This revolutionary Sandbox is available for use by both schools.
£900 funded a new Pool Table in the Sixth Form centre and has been well used since the day it arrived! D&T also benefitted from the funding and have been able to purchase a new rotary tool and Cri-Cut Maker, further extending the activites that the D&T are able to offer pupils in their lessons.
None of this would be possible without the volunteers planning and running the events and our parent and staff community for supporting the PTFA with donations, attendance and support. A huge thank you to everyone for making 2022-2023 a memorable year!
Charity Match Funding
Match funding is a simple way of maximising the fundraising efforts of our individual PTFA volunteers. Last year our Charity Match Funding raised over £4000. This increased our fundraising efforts by 25% – it is hugely beneficial to the PTFA for our parents to apply for match funding if their employer offers it. Please contact us to find out how we can support you through the process.
Sponsorship
We are keen to work in partnership with businesses that can support the LVS Ascot PTFA to achieve its charitable aims. Please contact us if your company would like to support with event or project sponsorship.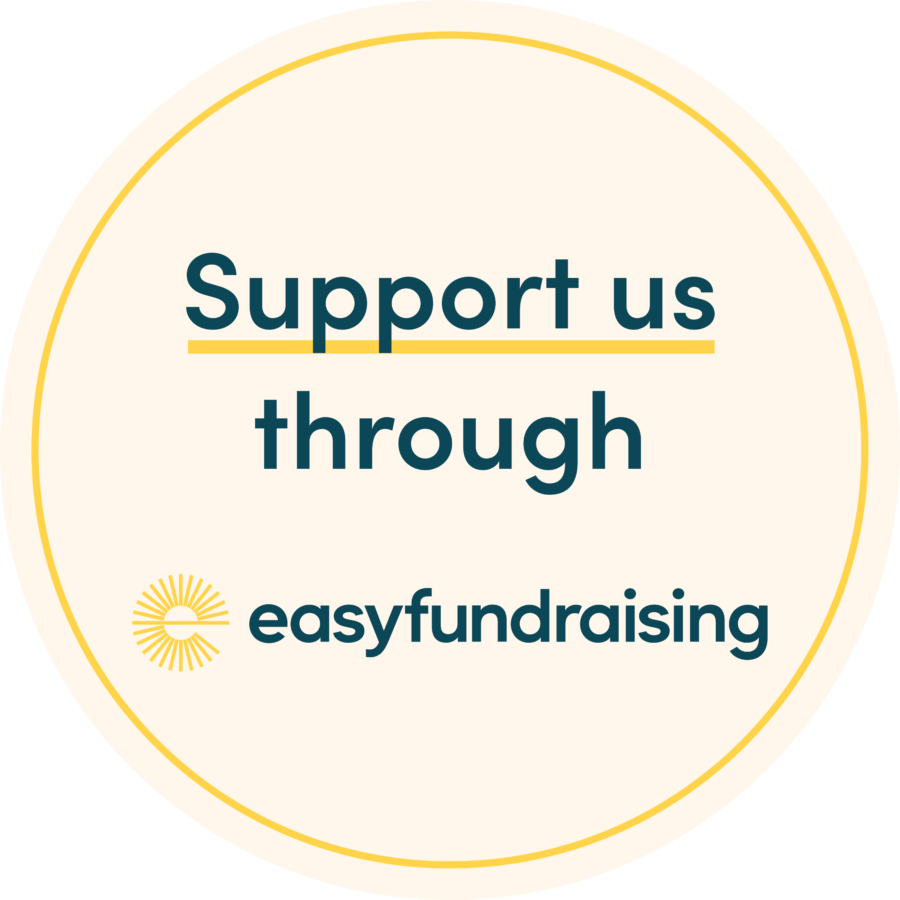 Shop and Donate For Free
Easyfundraising​
Did you know that whenever you buy anything online – from your weekly shop to your annual holiday – you could be raising free donations for lvsascotptfa with easyfundraising?​
There are over 7,000 brands on board ready to make a donation – including eBay, Argos, John Lewis, ASOS, Booking.com and M&S – and it won't cost you a penny extra to help us raise funds.​
All you need to do is:​
Go to this website and join for free.​
Every time you shop online, go to easyfundraisingfirst to find the site you want and start shopping, alternatively enable the donation reminder to Chrome to simplify the process with just one click!
After you've checked out, the brand will make a donationto lvsascotptfaat no extra cost to you whatsoever!​
There are no catches or hidden charges and lvsascot ptfa will be really grateful for your donations.​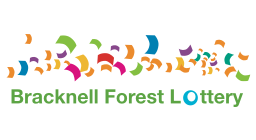 Bracknell Forest Lottery
Play the Bracknell Forest Lottery for your chance to win £25,000 every week!
Tickets cost £1, are played weekly and the odds of winning a prize are 1 in 50. LVS Ascot PTFA receive a percentage of the ticket sales.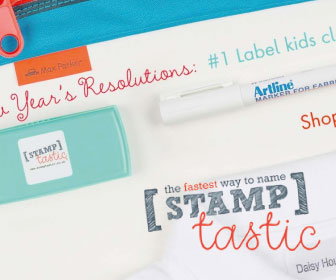 Stamptastic
Stamptastic is the fastest way to name your kids belongings.
Step away from the ironing board and put that needle and thread away. Stamp instead with Stamptastic. Stamptastic's magic ink withholds 50 washes on care labels without fading.
Earn 15% commission for your PTA when you buy any Stamptastic product, using this affiliate link: https://bit.ly/STAMPSL58DR
PLUS £4.99 discount when you order the School Name Labels Deluxe Bundle, using this PTA Code: SL58DR